Patrick Blethon
CEO, Saur Group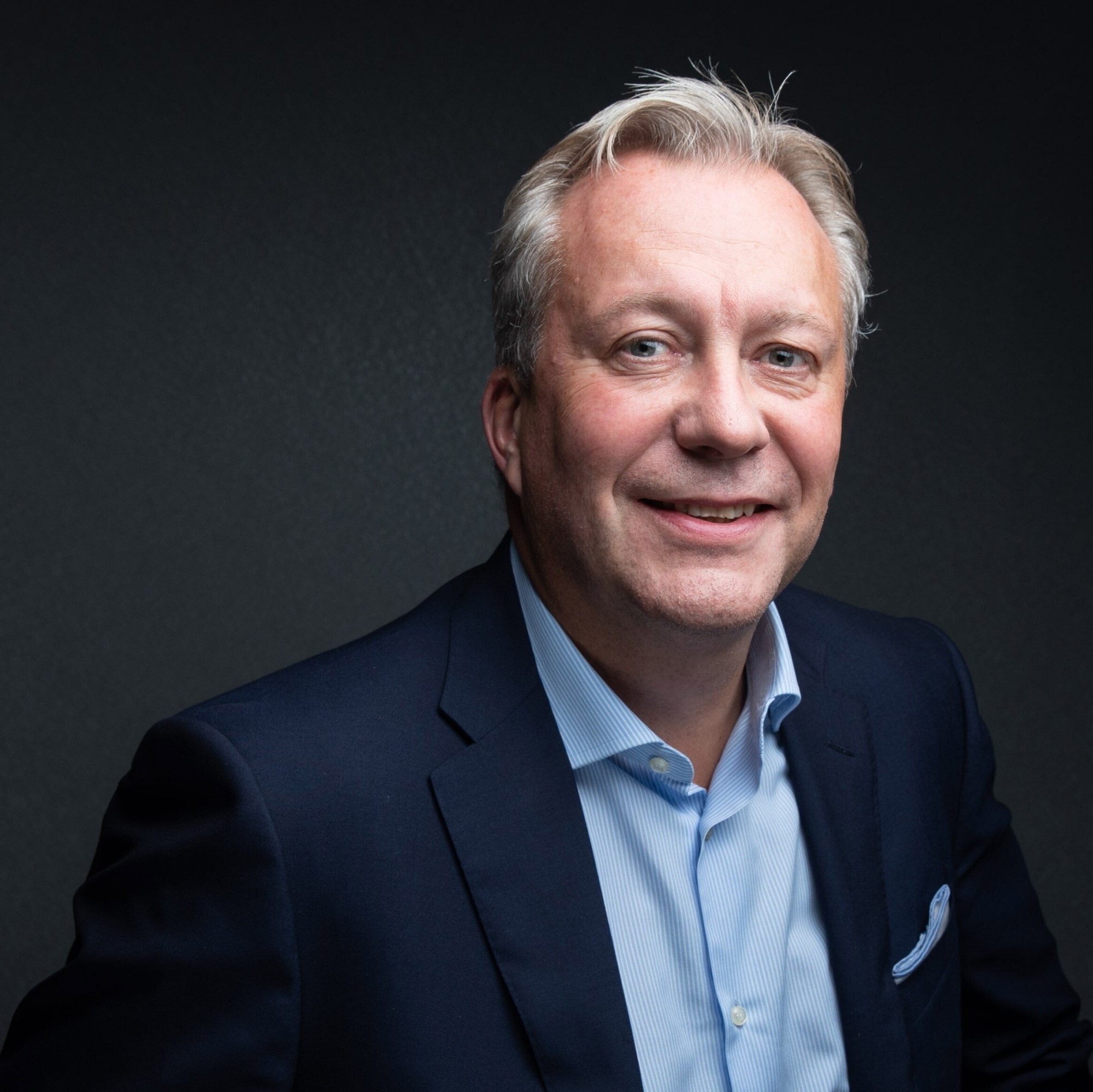 Patrick Blethon is Chief Executive Officer of SAUR Group since January 2020.
Before that, he joined United Technologies Corporations in 1991 at Otis France as a new equipment salesperson. This was followed by additional responsibilities in new equipment operations and service sales. In 2005, Patrick was named Director, New Equipment Operations and Marketing for Otis France. He was subsequently appointed Area Director for Eastern Europe and Managing Director, Russia in 2006.
In 2009, Patrick served as Vice President, Strategy & Business Development at Otis global headquarters. In 2012, he became President, Pacific Asia Area, Otis Elevator Company. Patrick was appointed President, South Asia Pacific for UTC Building & Industrial Systems in October 2013, managing BIS businesses in India, Southeast Asia and Australasia. After this, Patrick served as President BIS, Europe Region. He served recently as Otis President for Europe, Middle East and Africa, forty-five countries operations, 30000 employees across the Area.
Patrick holds a bachelor's degree in business administration with specializations in economics, management and human resources from the Ecole Superieure de Dirigeants d'Entreprise in Paris, France. In 2014, he was conferred Chevalier de l'Ordre National du Mérite (Knight of the National Order of Merit) by the French government.