Dr Sim Sitha
Director General of Phnom Penh Water Supply Authority (PPWSA)
Advisor to Ministry of Industry, Science, Technology and Innovation (MISTI), Cambodia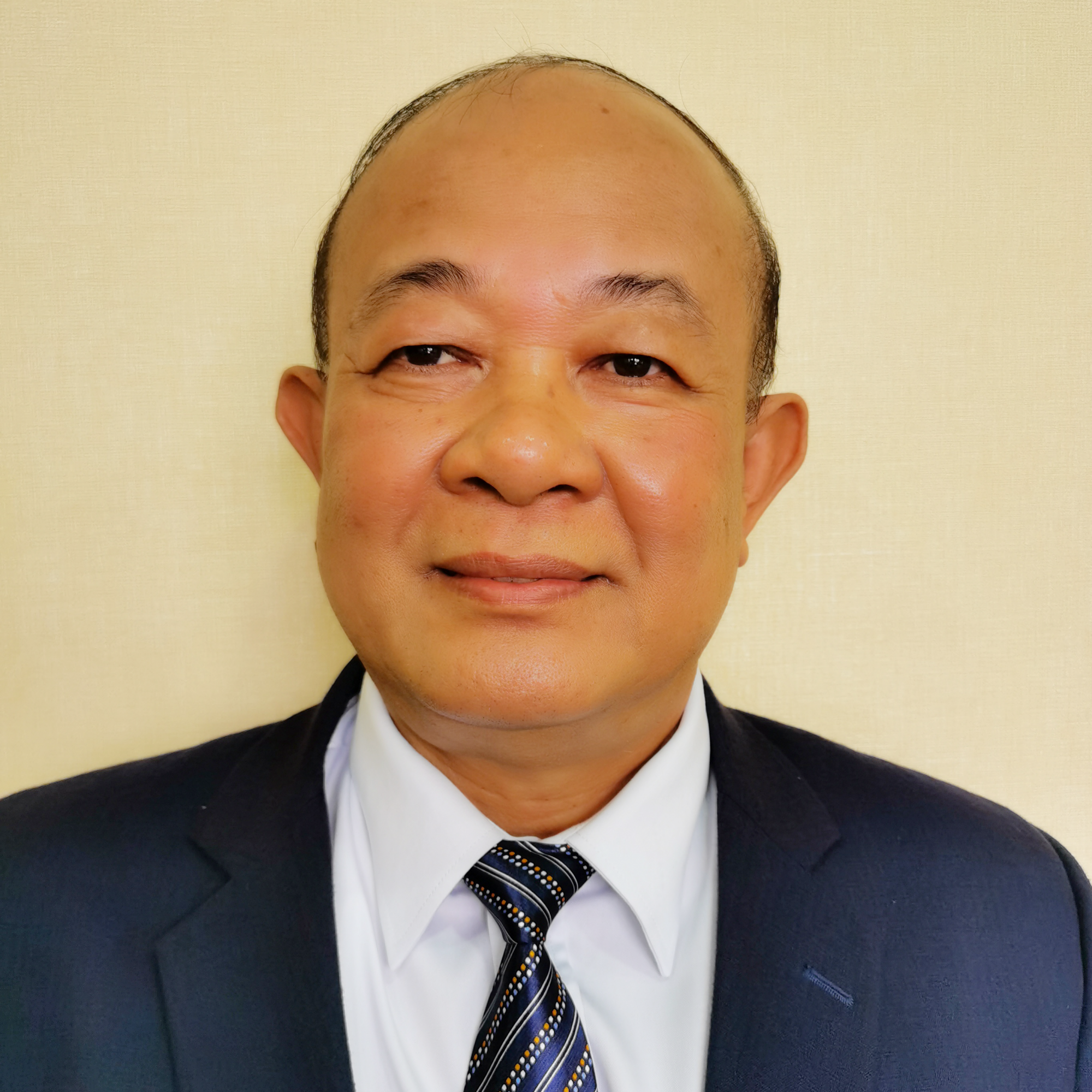 Dr Sim Sitha was appointed as Director General of Phnom Penh Water Supply Authority (PPWSA) in 2012, and Advisor to Ministry of Industry, Science, Technology and Innovation (MISTI) with equal rank to Secretary of State in July 2020. Previously, he was the Director of Preah Sihanoukville Waterworks.
With his over-30-year experience in the field of water supply, he has brought about several significant developments and achievements in PPWSA in the context of institutional capacity and productivity improvements, covering four aspects – planning, management, operation and technology. His ambitious commitment is to realise Goal 6 "Clean Water and Sanitation" of the Cambodian Sustainable Development Goals (CSDGs) by 2025.
Under his leadership, PPWSA has received several international awards, and he himself was also presented some prestigious medals and awards.