Tyler Huang
Co-Founder
Memsing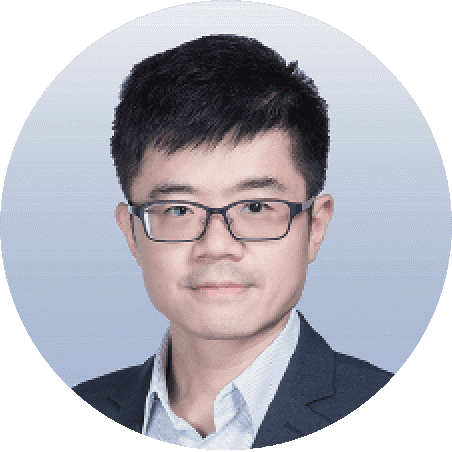 Taking full advantage of in-house developed / A*STAR licensed next generation MEMS-hydrophone sensors and associated AI-algorithms, MEMSING developed miniaturized hydrophone leak detection solution with low power consumption small footprint which enables new application area (such as distribution networks pipe monitoring). The prototype system demonstrated up to 2.5m faulty location resolution in the test bed pipelines.
Besides, MEMSING also proposed non-intrusive MEMS sensors more widely deployed along pipeline system to collect supplementary info as cross reference both at the Edge or in the Cloud for even lower false alarm and higher location accuracy.
By combining the best out from both intrusive and non-intrusive MEMS sensors, we aim to prove the functionality and cost effectiveness and leak detection breakthrough on wider range and more complex pipe network asset monitoring.