Booky Oren
Chairman and Chief Executive Officer
Booky Oren Global Water Technologies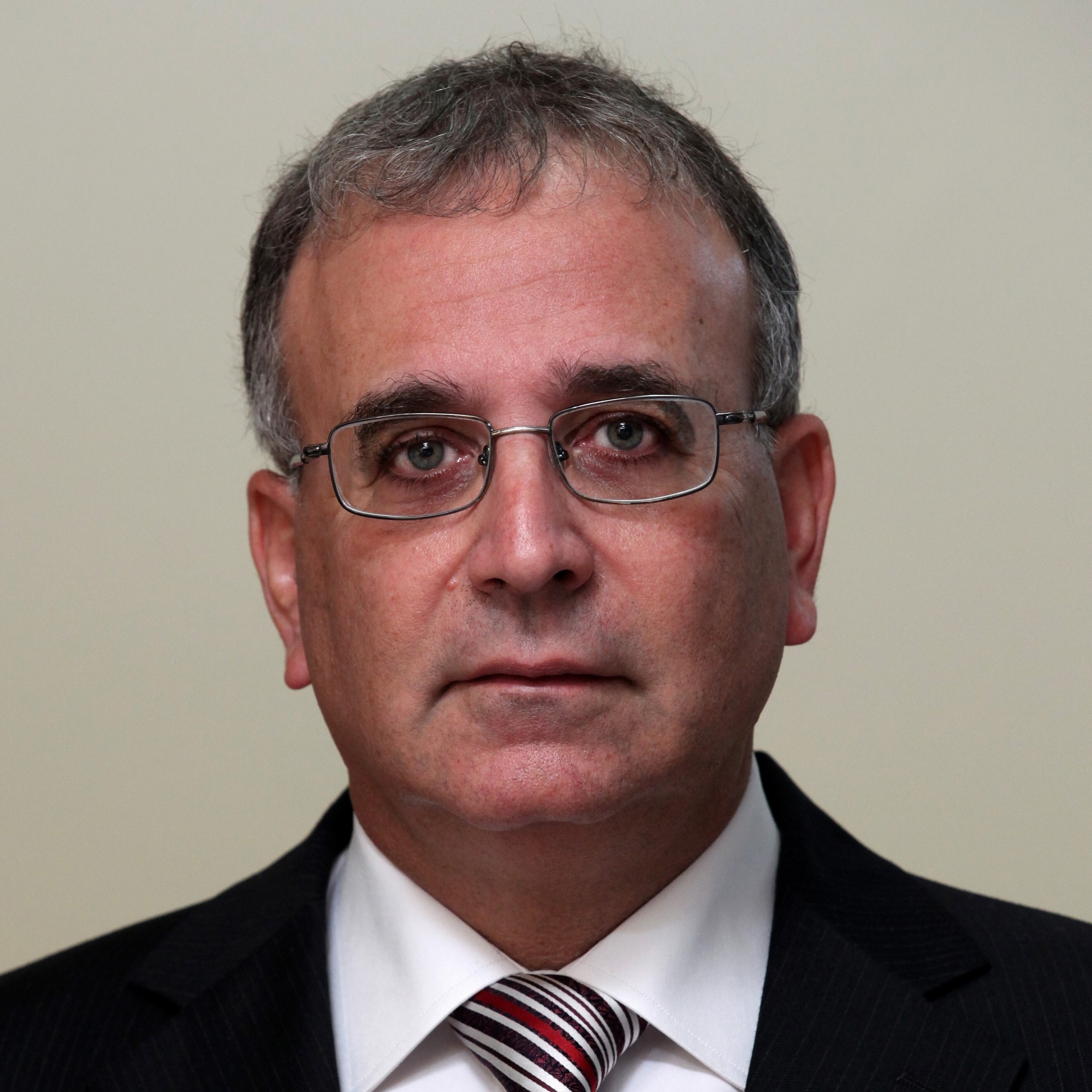 With over 35 years of different senior managerial roles, in the beginning of the millennium Booky Oren turned to the Water Industry and served in senior roles among which are: Executive Chairman of Mekorot – Israel National Water Company, (initiated and implemented WaTech™- Center for initiatives and Research in the water industry - leveraging Mekorot's 3,000 facilities as Beta sites for external innovation), Co-Founder and Executive Chairman of Miya, Chairman of WATEC Israel, a leading global water event.
In 2011, Oren established "Booky Oren Global Water Technologies" (BOGWT) to scale up these activities (
www.bookyoren.com
). The company operates the "Global Water Partnership Hub", and is active in hundreds of ventures globally, while overcoming the challenge of "i2i" – innovation to implementation. The uniqueness of its activities is the combination of accumulated experience and expertise with public utilities, technology providers and large vendors, along with global connection coverage, and a business perspective approach. This creates the ability to provide relevant long-term support to its partners, with a meaningful and measurable added value.
In the last years, Booky is leading various activities at different global events, aimed at shifting the market focus from the technologies towards the "Voice of the Utilities", highlighting their needs and challenges.
During 2020, BOGWT established the K2i Platform - Knowledge to Implementation Platform. This platform focusses on a structured process that enables global leading agencies to share their best practices. The process accelerated during the Covid-19 era, allowing continuous knowledge exchange between all agencies' departments in different geographies.