Dr Bambang Susantono
Vice-President
(Knowledge Management and Sustainable Development),
Asian Development Bank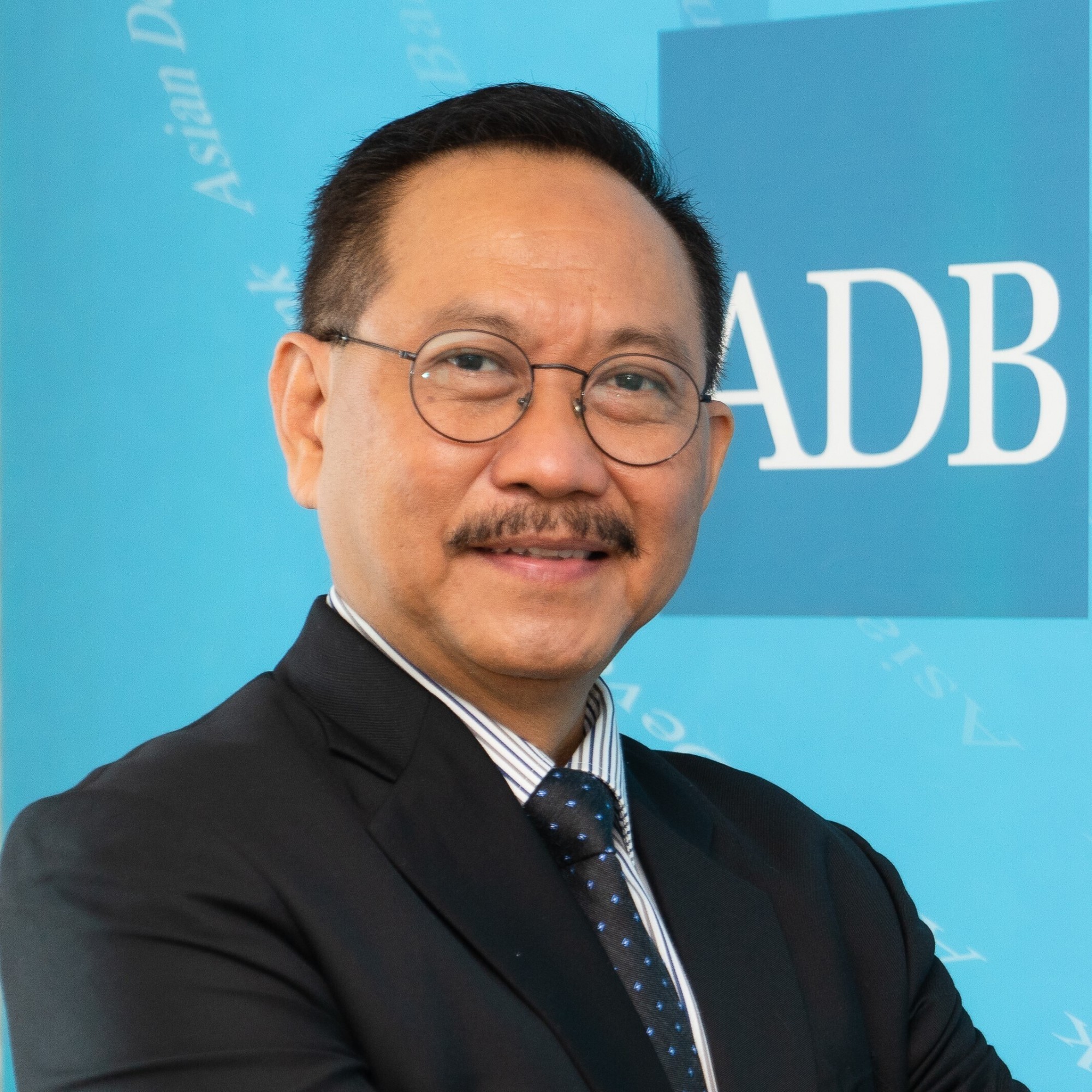 Dr Bambang Susantono is the Vice-President for Knowledge Management and Sustainable Development of the Asian Development Bank. He is a distinguished global leader, published author and active researcher. He is responsible for managing knowledge in ADB and coordinating research and studies on wide-ranging topics including in economy, infrastructure, digital technology, health, education, social, urban, water; and cross-cutting nexus themes such as climate change, environment, gender equality, and regional cooperation.
He holds a Ph.D. in Infrastructure Planning, as well as Master's degrees in Transportation Engineering, and City and Regional Planning from UC Berkeley and a Bachelor's in Engineering from the Bandung Institute of Technology.