Singapore
International
Water Week 2021
The Global Platform to share and
co-create innovative water solutions
SIWW2021 SPOTLIGHT

21 June 2021

SIWW2021 ONLINE

21 June - 2 July 2021
Join us for SIWW2021 from 21 June to 2 July 2021
Singapore International Water Week (SIWW) 2021 will take place from 21 June to 2 July 2021. It will be presented as a one-day hybrid Summit, named SIWW2021 Spotlight, and a two-week virtual event, named SIWW2021 Online, which will feature a comprehensive suite of online content delivered through a virtual platform.
About SIWW2021
SIWW2021 SPOTLIGHT




The SIWW2021 Spotlight will take place on 21 June 2021 as a hybrid high-level Summit for water leaders in governments, utilities, academia and industry to discuss and prepare the water sector for emerging challenges ahead, such as climate change and the pandemic as well as provide insights into how innovation and collaboration are key enablers towards achieving sustainable outcomes. Co-located with the World Cities Summit, there will be unique opportunities for water and city leaders to collaborate and seek new businesses.




Click to view SIWW2021 Spotlight

SIWW2021 ONLINE




Complementing the SIWW2021 Spotlight will be a two-week virtual event called the SIWW2021 Online. Held virtually from 21 June 2021 to 2 July 2021, the SIWW2021 Online will allow global leaders, experts and practitioners to connect, share and learn from each other in a safe environment. This virtual event will feature close to 100 keynotes, thematic webinars, technology showcases, workshops on best practices and solutions spanning the urban water cycle and a virtual expo featuring over 150 exhibitors with the latest cutting-edge solutions and technologies, product and technology showcases. There will also be on-demand content and networking opportunities for knowledge sharing, learning and exchange.




Click to view SIWW2021 Online
Our Unique Value Propositions
| | | | |
| --- | --- | --- | --- |
| THOUGHT LEADERSHIP | SOLUTIONS | TECHNOLOGY | BUSINESS |
Founding Sponsors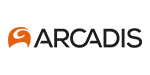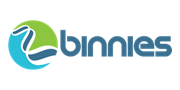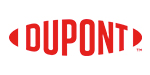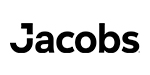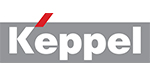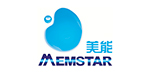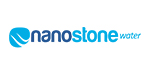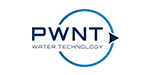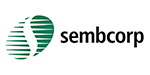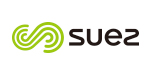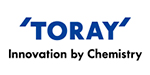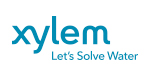 Lee Kuan YewWater Prize Sponsor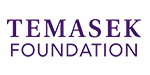 Gold Sponsor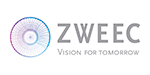 Strategic Partners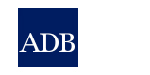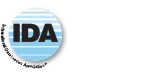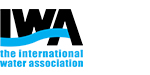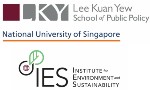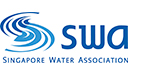 Organised By





Held In





Supported By





Endorsed By





In Support of





Event Organiser



About the Singapore International Water Week (SIWW)
The Singapore International Water Week (SIWW) is the world's premier platform to share and co-create innovative water solutions. The biennial event connects stakeholders from the global value chain in the water industry to share best practices, policy developments in water and showcase the latest in technological innovations and tap business opportunities.


In 2018, the SIWW celebrated 10 years of water excellence and ended on a high note with more than 24,000 participants from across the world and S$23 billion in total value for announcements on projects awarded, tenders, investments and MOUs, underscoring its role in driving industry growth. The 8th edition of the Singapore International Water Week (SIWW) was held alongside the World Cities Summit (WCS) and CleanEnviro Summit Singapore (CESG).