Singapore
International
Water Week
Online
18 - 19 November 2020
9:00am to 6:30pm SGT (GMT +8)
About the Singapore International Water Week Online 
COVID-19 has caused tremendous disruption to businesses and events worldwide, and Singapore International Water Week (SIWW) was no exception. Earlier this year, we took the difficult decision to reschedule SIWW to June 2021.

From the substantial feedback received since, we know the thirst for knowledge exchange, peer-to-peer learning, business interaction and leads generation remains strong. And so, we have decided to respond by bringing you SIWW Online, which was held from 18-19 November 2020.

SIWW Online is our first-ever virtual event comprising a full suite of webinars curated with our partners, a virtual expo, an exhibitor showcase, and virtual networking opportunities. We know times are bad, and so to bring some cheer, this virtual event is presented free-of-charge.

Key Statistics
Participants

>

3000

Exhibitors

~

100

Webinars

10

Speakers

>

70
Thank you to our sponsors, exhibitors, partners and speakers for their participation. For registered participants, the webinar recordings are available on-demand on the virtual platform until 16 Dec 2020. See you at SIWW 2021 (20-24 June)!
For more details on the highlights of SIWW Online, download the Media Release.

Webinars
Virtual Expo
With close to 100 participating exhibitors showcasing their cutting- edge technologies and solutions in urban water management, the virtual expo is the place to be for those seeking solutions to solve your water challenges.

Explore the virtual expo at your convenience from anywhere in the world. The exhibitors' booths offer the perfect place to discover the latest offerings. Connect directly with exhibitors to get your needs answered in real time.
Expo Hour at the Virtual Expo
Visit SIWW Online during our dedicated Expo Hour, happening daily from 12pm to 3pm Singapore time (GMT+8) during show days.



During Expo Hour, visitors can:



Connect with our exhibitors and learn about their product offerings. All our participating exhibitors will be online to answer your queries.


Catch the latest 2020 product & innovation launches by our featured exhibitors at the Exhibitor Showcase where solutions are presented for the first time in Asia Pacific.


Participate in our curated Overseas Buyer and Distributor Programme, for one-to-one private discussions with our exhibitors. If you are a regional buyer or distributor who is keen to participate in this programme, reach out to us at info@siww.com.sg now!


Hear about our latest exhibitor announcements, special deals and promotions on offer.
The Singapore International Water Week is organised by
Singapore International Water Week Pte Ltd, a company set up by Singapore's Ministry of Sustainability and the Environment and PUB, Singapore's National Water Agency.


Held in conjunction with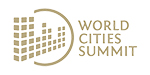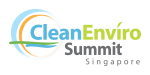 Lee Kuan Yew Water Prize Sponsor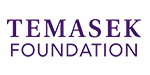 Founding Sponsors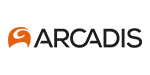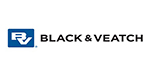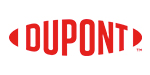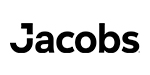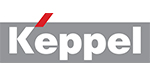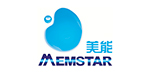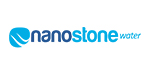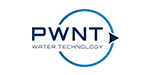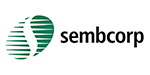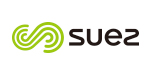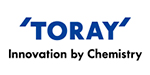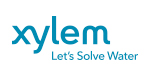 Gold Sponsors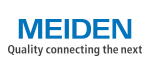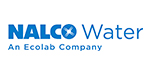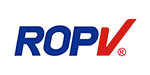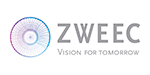 Strategic Partners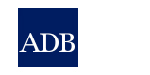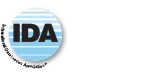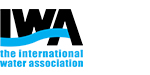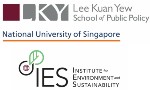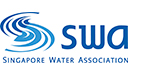 Held in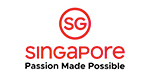 Supported by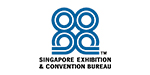 Endorsed by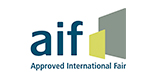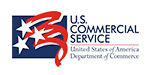 In support of