George Hawkins
Founder and Executive Director
Moonshot Missions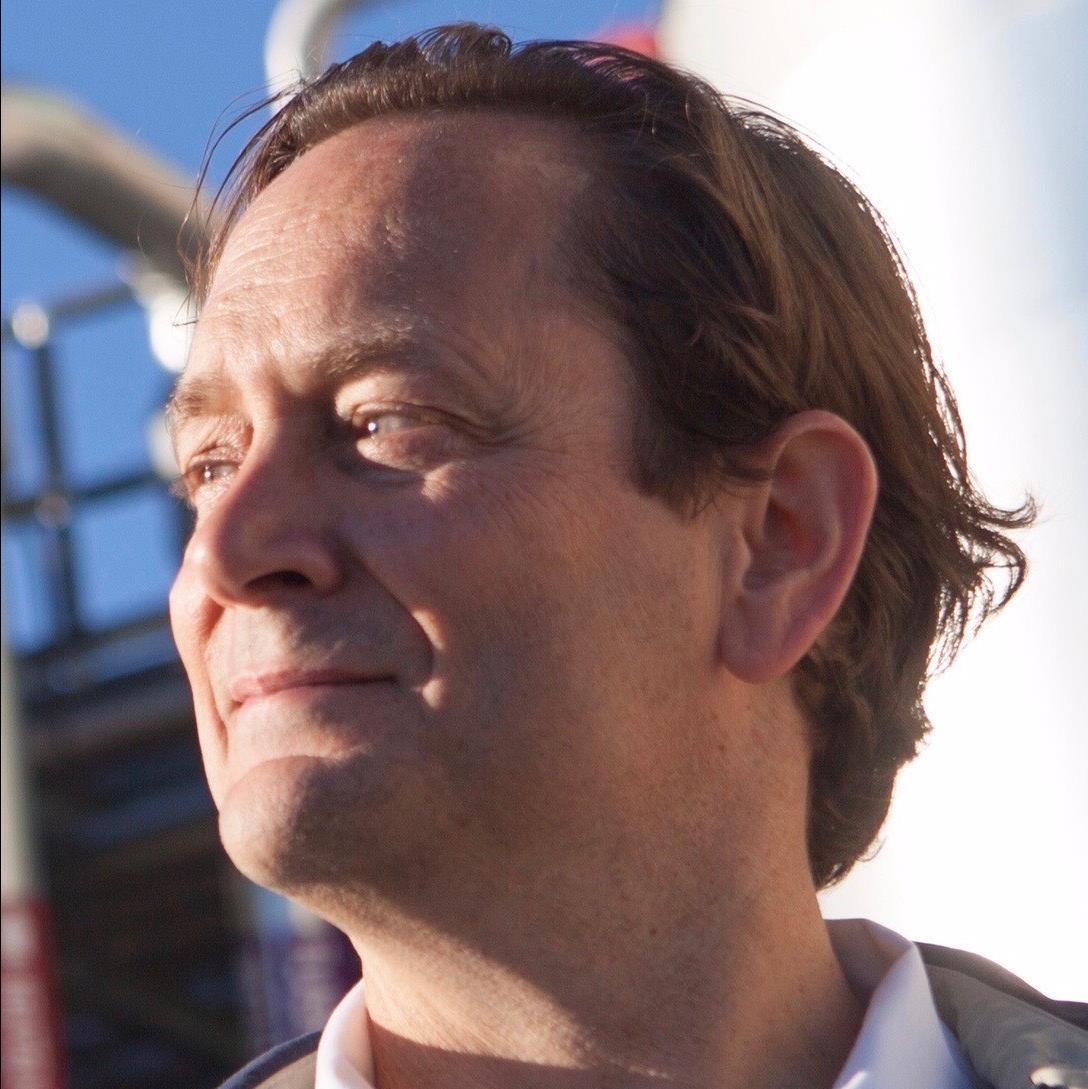 George Hawkins launched his innovation-focused enterprise Moonshot Missions after stepping down as CEO of DC Water. George helps agencies adopt strategies to deliver better service at lower cost.
George transformed DC Water into an enterprise that embraced innovations from Green Infrastructure to $500 million investment in clean energy and the sector's first century and environmental impact bonds.
George serves on the National Infrastructure Advisory Council, is an advisor to Xylem, Inc and serves on the Board of the NERC. George served as a Senior Lecturer at Princeton University for 18 years.
George is a popular speaker on water and environmental issues. He is the recipient of many awards, including the AWWA's Fuller Award for Leadership, Governing Magazine's Public Official of the Year, WEF Public Official of the Year. DC Water was awarded the US Water Prize in 2016.
He graduated from Princeton University (Summa Cum Laude) and from Harvard Law School (Cum Laude).