Michael Zhao
China Water Leader
Arup, China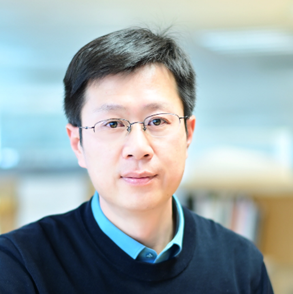 Michael is an Associate of Arup with more than 20 years of experience in a variety of water design and management projects across the water cycle including flood protection, water supply, drainage and sewerage schemes in the US, UK, mainland China and Hong Kong.
He is actively involved in Climate Change and Water Environmental Research in China and internationally, delivering appropriate, functional and environmentally friendly sustainable infrastructures. These include the climate change resilient framework for Ningbo, Shanghai Climate change rainfall impact study, and the risk assessment and climate change adaption tool for the Yangtze River Delta.
He has worked closely with Arup's London, San Francisco and New York teams on a wide range of watershed restoration and sustainable blue and green infrastructure design. Key projects include the water engineering planning for Xiong'an boot area, Shanghai urban drainage master-planning, upper Qinhuai River watershed restoration master-planning and detail design, Shanghai Expo UBPA redevelopment, Beijing Yongding River area storm runoff management, and Chengdu New Airport city infrastructure master-planning.