Peter Stones
Integrated Infrastructure Planner
Arup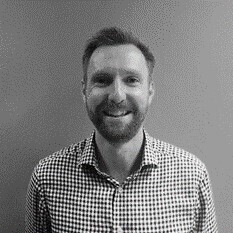 Peter Stones is Peter is an Integrated Infrastructure Planner leading complex master planning projects covering a wide range of infrastructure components. Based in Singapore he has over 10 years' experience across South East Asia and the UK and is a Chartered Civil Engineer.
His projects typically include Integrated Water Management, Coastal Risk and Resilience and Sustainable Urban Drainage in urban settings. He has led the delivery of the infrastructure strategies for the Jurong Lake District Master Plan, the Sentosa Brani Master Plan and most recently the Ibu Kota Negara, Indonesia's New Capital City. He has also spearheaded coastal resilience studies in Singapore looking to manage climate change related risks including sea level rise, coastal erosion and coastal flooding.
Taking a systems approach to the water sector Peter delivers holistic integrated solutions greater than the sum of their parts.