Adam Lovell
Executive Director
Water Services Association of Australia (WSAA)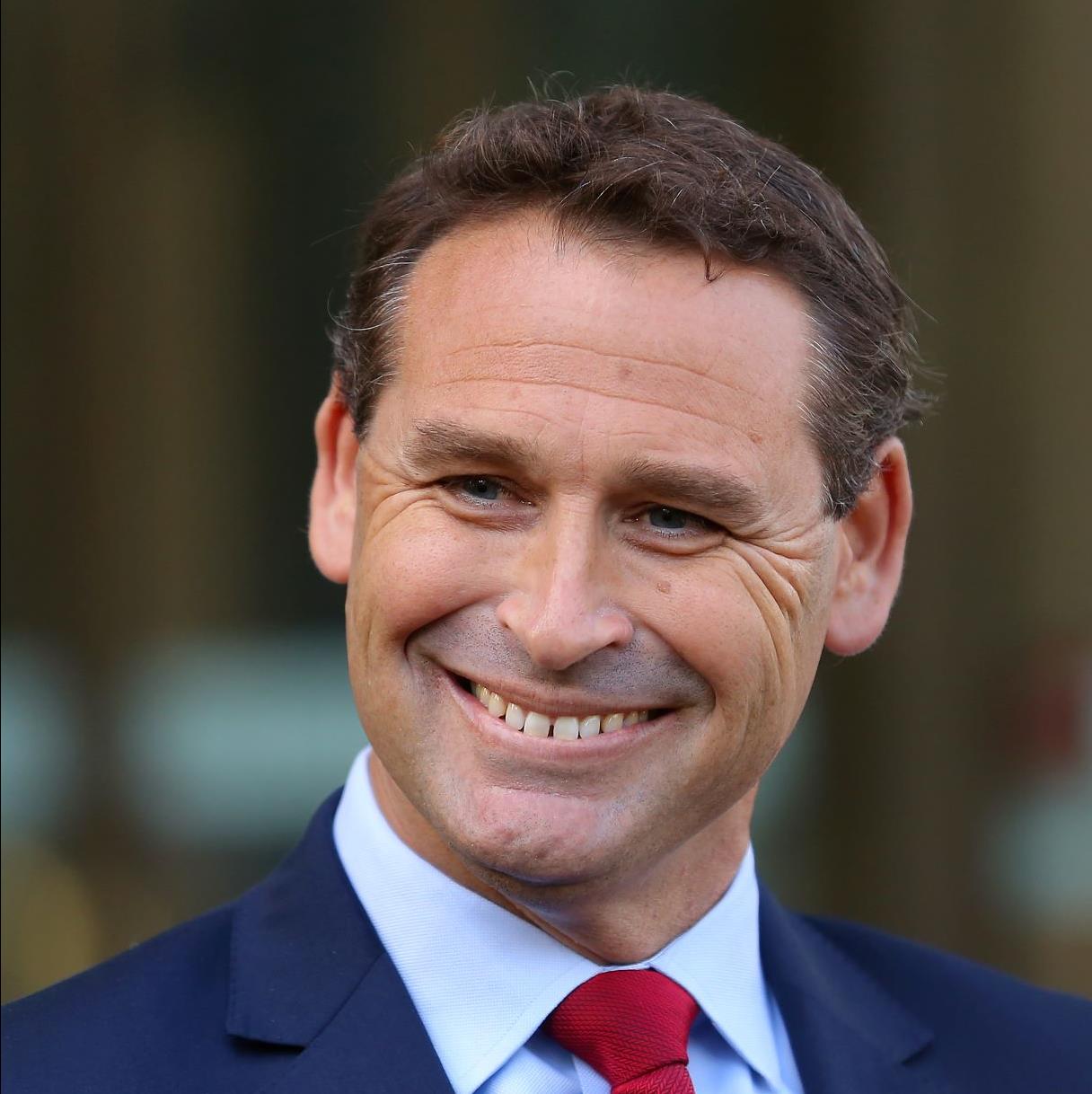 Adam Lovell is the Executive Director at the Water Services Association of Australia (WSAA).
WSAA is the peak body for the urban water industry and its utility members provide urban water services to over 90% of Australia and New Zealand's population.
Adam provides national leadership in policy positions for the Australian urban water sector and facilitates collaboration within the water utility sector.
Previous to joining WSAA in 2008, Adam was at Sydney Water for 11 years in leadership roles in the Science, Technology and Research area. Adam is currently the Chair of the Global Water Research Coalition.
Adam holds a BSc (Hons) in Chemistry and a Masters of Environmental Engineering Science from the University of Sydney.