Asst Prof Naomi C. Hanakata
Assistant Professor, Department of Architecture
National University of Singapore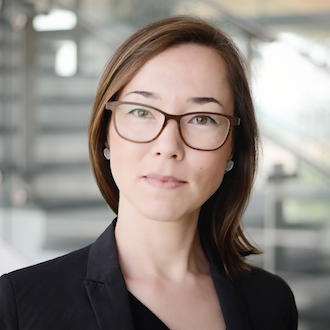 Dr. Naomi C. Hanakata is Assistant Professor for Urban Planning at the National University of Singapore and consultant at a research and planning practice based in Singapore.
Her work focuses on the research and development of adaptive planning strategies to deal with uncertainties and dynamic urban futures in urban development and planning. Addressing challenges of decarbonization, decentralization of resources and digitalization in planning practice as well as everyday life are central in her work towards sustainable and equitable urban futures.
Prof. Naomi Hanakata is a PI of several research projects looking at energy landscapes and adaptive planning and she is currently a Fellow of the Salzburg Global Seminar.