Dave Flinton
Senior Vice-President and Chief Innovation,
Technology & Products Officer, Xylem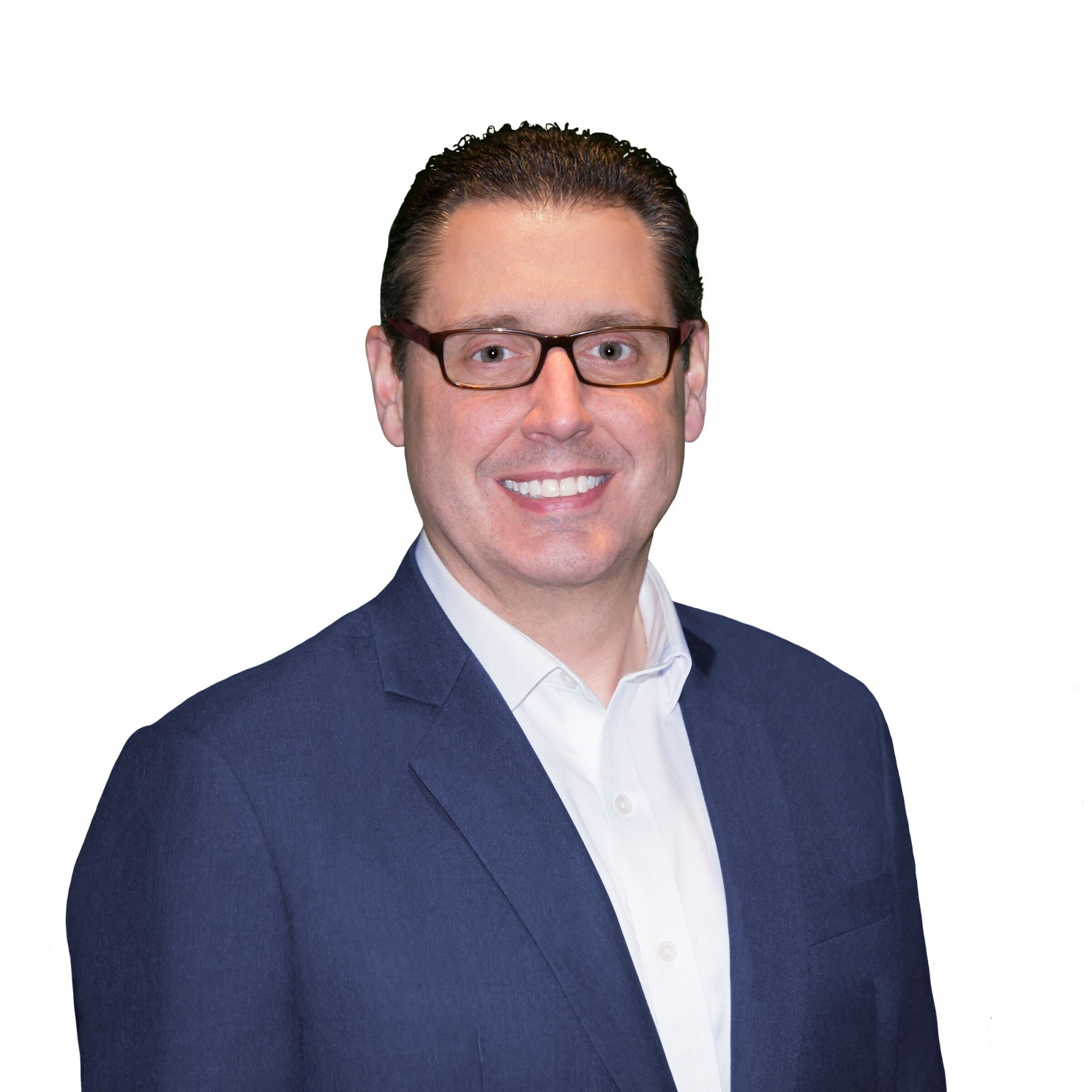 David Flinton is Chief Innovation, Technology & Product Management Officer. In this role, he is responsible for leading the company's global technology and innovation activities as well as for managing the entire lifecycle of our offerings. His organization plays a critical role in ensuring Xylem develops advanced technologies and disruptive innovations that will create value for customers, and commercializes them rapidly and effectively.
Previously, Mr. Flinton served as Senior Vice President and President of Xylem's dewatering business. Before that he held the position of Vice President, Engineering and Marketing for Xylem's Applied Water Systems (AWS) division since 2013, where he was responsible for the Company's three AWS business units, as well as marketing communications, business intelligence, engineering services, innovation and technology, and e-business. Prior to this role, he served as Vice President, Global Product Management for AWS and Vice President, Strategy and IMS for the Company's former Water Solutions division in Sundbyberg, Sweden. Mr. Flinton joined ITT in 1997 and spent 10 years in a series of increasingly responsible positions in the company's Industrial Products group. Before joining the company, he held various engineering positions for Procter & Gamble and Werner Pump.
Mr. Flinton earned a Bachelor of Science degree in mechanical engineering from Worcester Polytechnic Institute in Worcester, MA, and an MBA from the University Of Rochester William E. Simon School Of Business.