Dr Mark Fletcher
Director and Global Water Business Leader
ARUP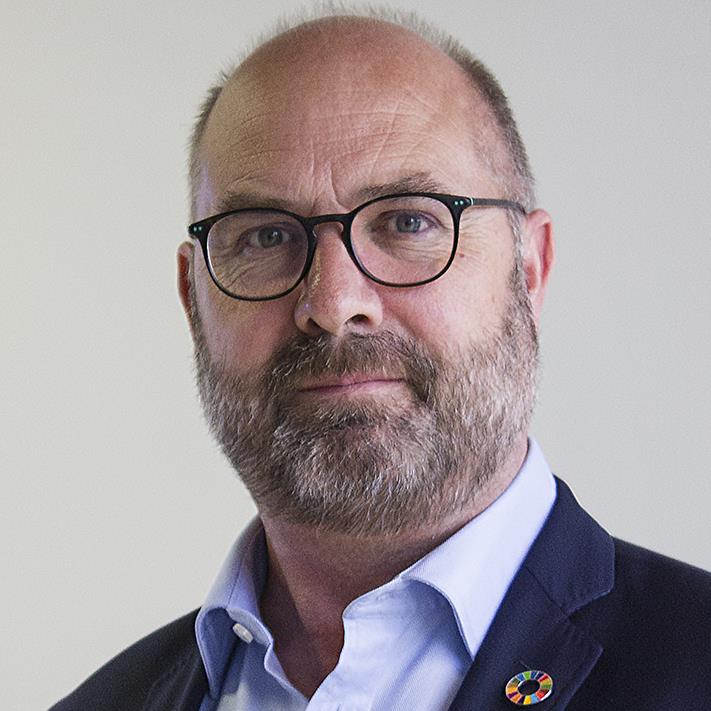 Mark currently leads the global Water Business in Arup. He was made an Arup Fellow in 2017. He is a Director and has worked for over 34 years with Arup.
He was made an Honorary Fellow of the Society for the Environment in June 2018 and a Fellow of the Royal Academy of Engineering in 2019. He was made an Honorary Fellow of CIWEM in March 2021. He co-developed the City Water Resilience Approach with the Rockefeller Foundation, World Bank, The Resilience Shift (Lloyd's Foundation) and Stockholm International Water Institute (SIWI). He was Faculty Leader and Senior Lecturer for the Arup University - MIT Sloan Business School Masters course on 'Resilience of Urban Systems' (2017-2020). He is on the Organising Committee for Singapore International Water Week.
He is also the Chairman of the Water Industry Forum, on the Leadership Council of UK Water Partnership and on the Board of British Water.