Jasmine Hui
Manager
Centre of Excellence
Sembcorp Industries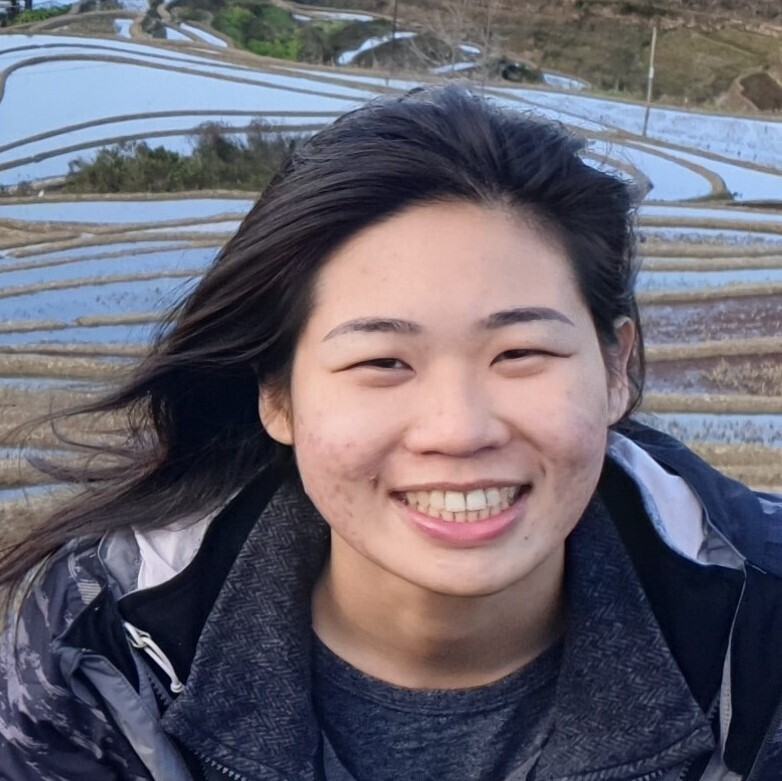 A member of Sembcorp's Centre of Excellence Group. Jasmine leads the digital transformation of Sembcorp's water and wastewater treatment business in Singapore and China. Her role includes overseeing the change management, digitalisation and product development teams for Sembcorp's water and wastewater treatment assets.
Possessing broad experience in engineering, strategy, organization development and project management, Jasmine has also worked across markets like Singapore, China and USA.
Jasmine graduated from the Renaissance Engineering Programme from Nanyang Technological University, Singapore holding a Bachelor of Science (Chemical Engineering) and Master's of Science in Technology Management.
In 2016, Jasmine started her career in Halliburton, an upstream oil and gas company as a Supply Chain Management Trainee. She led 3 lean improvements projects in Singapore and USA respectively.
In 2017, Jasmine joined Sembcorp's water business to drive digital transformation. She is currently overseeing the development of Virtual Brain Water, a smart digital platform for asset compliance, asset optimisation and asset design. It combines different technologies, which enables a complete smart plant solution for end-to-end DBOO of wastewater treatment plants.
Virtual Brain Water achieved the IDC 2019 Operations Model Master' Country award in 2019 and have 3 patents granted and 2 patents pending.
The capabilities of the platform include the use of statistical modelling to predict effluent discharge quality 5 days in advance, while providing process troubleshooting and optimisation recommendations.
Apart from product development, Jasmine also oversees the digital adoption and change management strategy, implementing VBW to all of Sembcorp's China and Singapore water and wastewater assets.