Lin Zhiyuan
Director, Business Development
Alibaba Cloud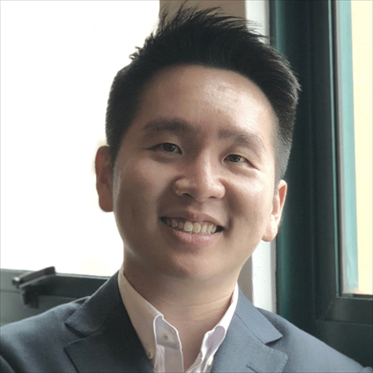 As an IT professional, Zhiyuan has witnessed the rapid rate of technological innovation over the last decade, and is convinced Cloud Computing will usher businesses into the next Digital Age.
Zhiyuan joined Alibaba Cloud in July 2018. He works with Singapore companies to scale their businesses by tapping on Alibaba Cloud, and the broader technological platform in the Alibaba ecosystem.
Before joining Alibaba Cloud, Zhiyuan held various roles in the key IT companies in Singapore, with his most recent role as the Sales Director at S&I Systems (a subsidiary of Telechoice Group), where he led a team to work with major clients on their IT solutions.
Zhiyuan holds a Master's Degree in Business Administration from Singapore Management University and Bachelor's Degree in Computer Engineering from National University of Singapore. He was awarded the Telechoice Scholarship in 2013, and National Infocomm Scholarship (from IMDA, formerly IDA) in 2005.