Louise Dudley
Chief Executive Officer
Queensland Urban Utilities (Australia)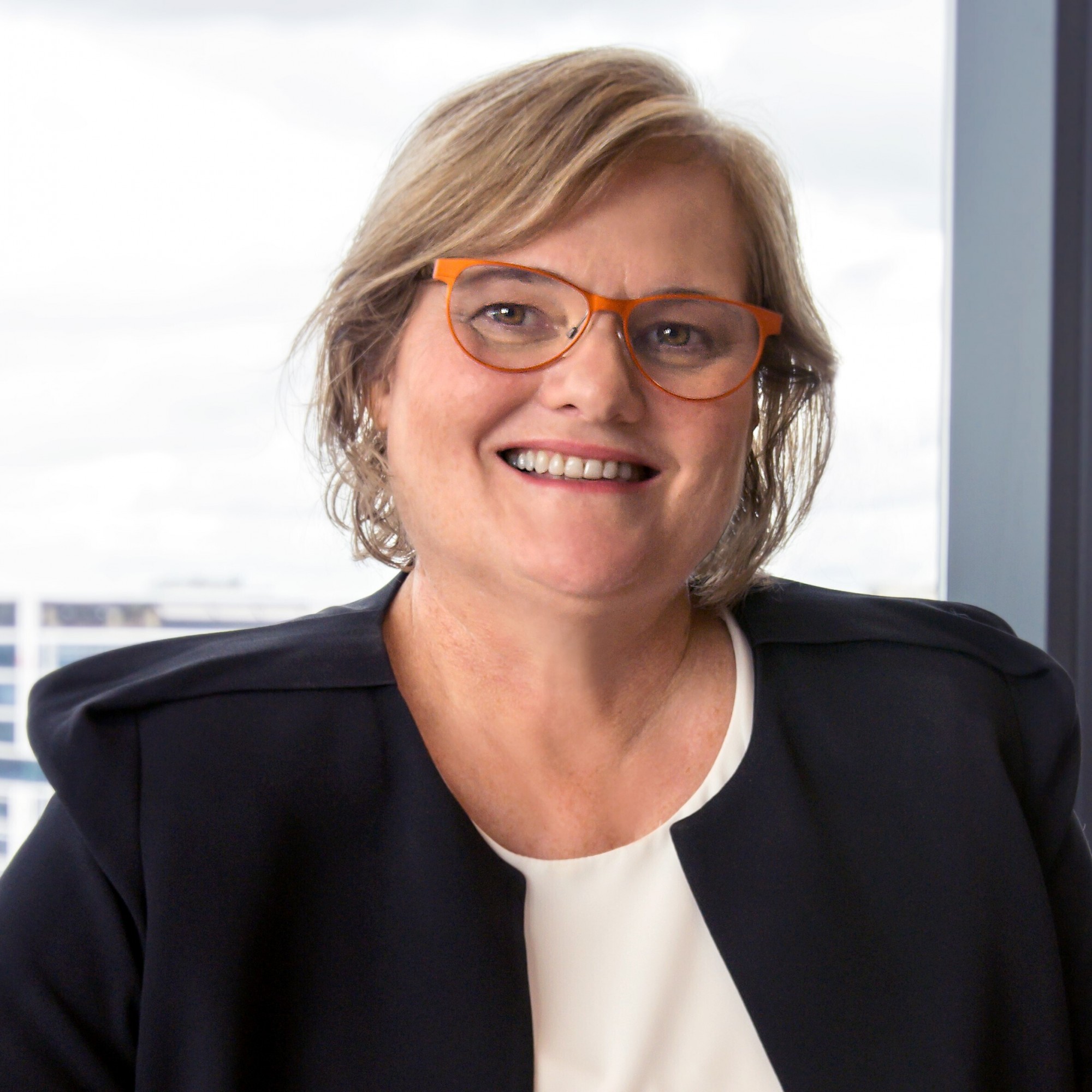 Louise has been Chief Executive Officer of Urban Utilities since 2012, and prior to this, was the utility's founding Chief Financial Officer.
Preceding Urban Utilities' formation, Louise held several senior management roles at Brisbane City Council, including Executive Manager Water Retail, where she helped facilitate Australia's largest water sector transition that merged five local government water and sewerage businesses into Australia's fourth largest water retailer (Urban Utilities).
Prior to joining Brisbane City Council, Louise spent 17 years with leading accounting and advisory firm, KPMG.
Louise is the President of the Australian Water Association and a director on the boards of WSAA (Water Services Association of Australia) and WaterStart. As well as being a Chartered Accountant, Louise holds a Bachelor of Commerce from the University of Queensland, is a Graduate Member of the Australian Institute of Company Directors and is an Engineering Executive.