Luc Kox
Commerical Manager
Hazer Group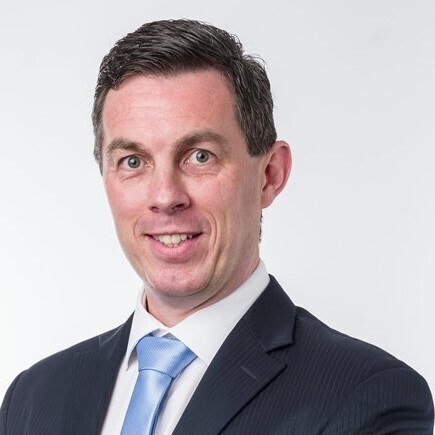 Luc has over 20 years' experience in the water, oil & gas and renewable energy sectors with extensive experience in international business development and commercial management.
He holds a Master of Science in Land & Water Management, a Post Graduate Degree in Export Marketing Management and a Bachelor of Engineering in Civil & Environmental Engineering, all obtained in The Netherlands where he grew up.
Prior to moving to Perth in 2008, Luc was successfully driving the business development activities in Asia for a Dutch multinational company involved with water related technologies, clean-tech and infrastructure – mainly in Vietnam, Singapore and Japan.
As Commercial Manager with Hazer, Luc is responsible for the commercialisation and growth of the company by identifying and developing opportunities for applications of the Hazer Process and the associated partnerships across the world.