Thierry Noel
Founding Partner
Amane Advisors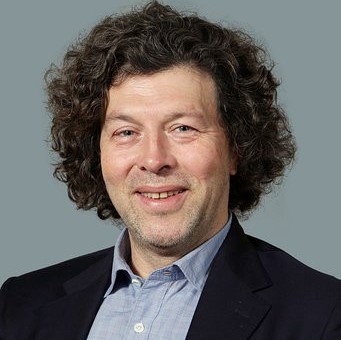 Thierry Noel is the founder and a managing partner of Amane Advisors. Amane is dedicated to the water industry with offices across the globe and has grown to become the leading advisor globally ssupporting companies, investors, utilities, and leaders in designing tomorrow's successes in our industry.
Serial-entrepreneur, he co-founded over 7 start-ups, including Amane and remains a shareholder and board member of Anagenesis Biotechnology, a stem cell therapy Biotech company; Resonance Industrial Water Fund, an infrastructure fund dedicated to financing industrial water treatment plants; Consoneo, a pure SaaS model digital player in Green Certificates and Energy Efficiency; and Bluspark, a digital mobile application for smart cities and smart buildings.
Before founding Amane Advisors, Thierry had distinguished international career for over 25 years (France, USA, UK) specialized in Water, Environment and Energy, holding senior management positions for strategy and development within multi-national corporate leaders in their sectors (Suez Environnement, Tyco, Enron) in markets such as Europe, North America and the Middle East.