Andrea Ramage
Chief Executive Officer
Somersault Consulting LLC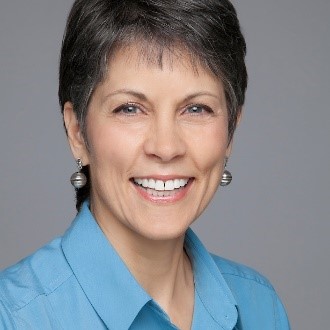 Andrea is a strategic facilitator for businesses, NGOs, and governments. She brings to the role over 27 years of working at the intersection of infrastructure, innovation, and sustainable development.
Andrea's career includes over 20 years of experience with global engineering firm CH2M HILL (now merged with Jacobs). In her time there as Director of Sustainable Solutions for 10 years, she established and grew the company's sustainable development programs and consulted with clients around the world.
Since 2015, various leaders and changemakers engage her facilitation services, so they can convene and inspire stakeholders, solve challenges with creativity and efficiency, strategize, and make decisions with confidence. "In service to the group" sums up Andrea's facilitation creed, which translates to being always focused on creating an enjoyable meeting environment in which a group's best thinking can flourish and produce meaningful outcomes. Her experience includes in-person and virtual meetings and events, with groups ranging from 10 to 100+ participants.