Dr Pang Chee Meng
Chief Engineering & Technology Officer
Technology Department
PUB, the National Water Agency
Singapore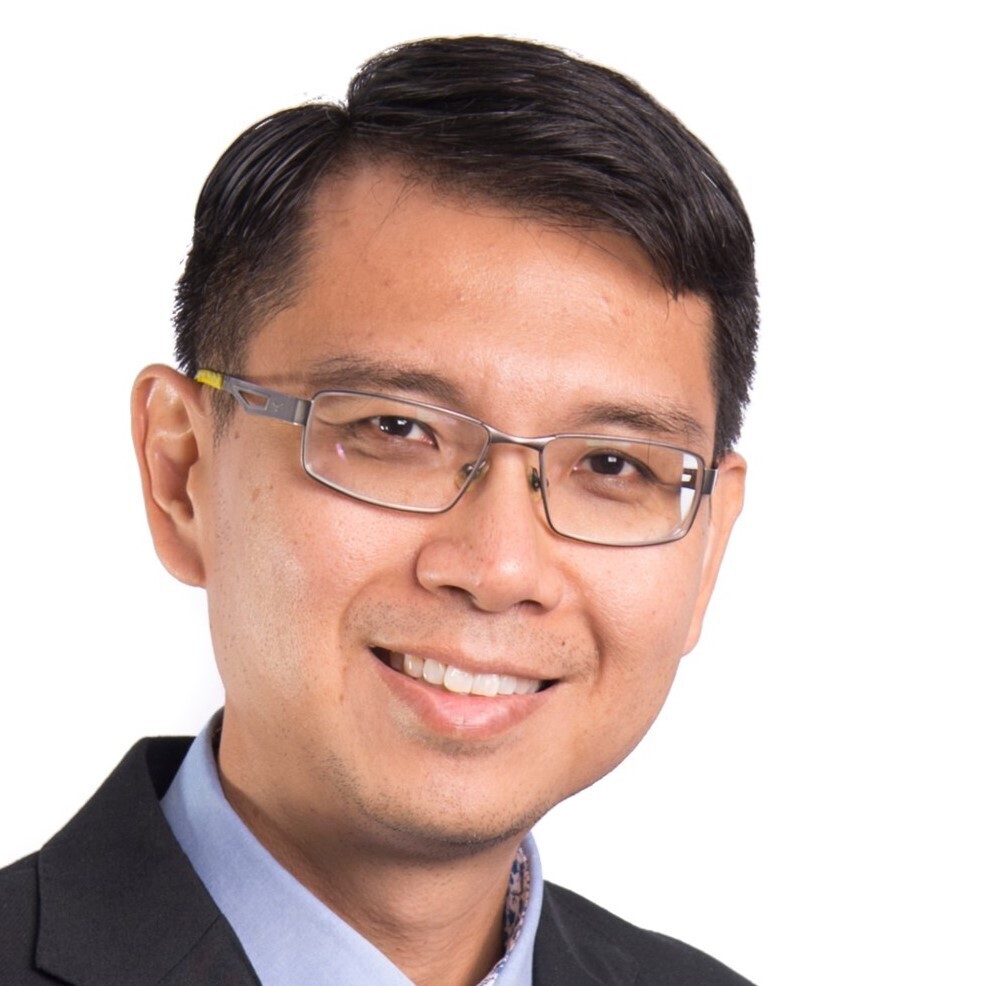 Dr Pang Chee Meng is currently the Chief Engineering and Technology Officer of PUB, Singapore's National Water Agency. In this role, he leads PUB's Technology Department to administer its R&D program for the development and application of new water technologies in the entire water cycle.
Prior to his current role, Chee Meng was the Director of the Industry Development Department. He led a team to formulate and implement strategies to grow the Singapore water industry and facilitate the commercialisation of new water technologies.
Chee Meng has experience in used water treatment and water-policy development, having served as the General Manager of the Jurong Water Reclamation Plant and the Senior Assistant Director of the Water Policy Division of Singapore's Ministry of the Environment and Water Resources. He was also actively involved in the development of water-related standards in Singapore and in various international subcommittees that developed new ISO standards for water reuse. He was appointed as the Convenor of the Working Group on Industrial Water Reuse, which prepared Singapore Standard 627 to encourage water reuse in oil refineries, petrochemical, chemical and utility plants.
Chee Meng holds a PhD in Environmental Technology and a Bachelor of Engineering (Honours) in Civil Engineering from the National University of Singapore.