Javier Suarez
Technical and Service Manager
DuPont Water Solutions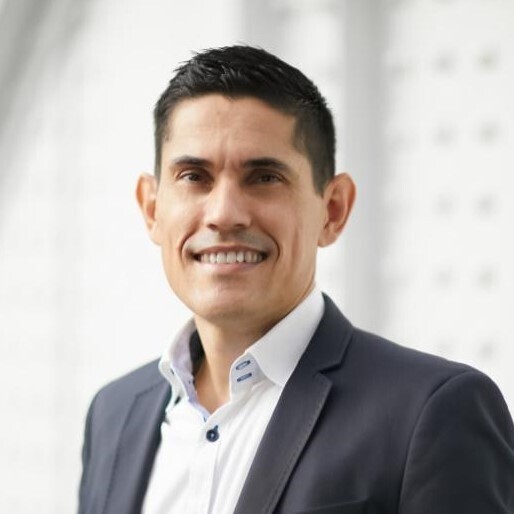 Mr. Javier Suárez is a Technical Service Manager for DuPont Water Solutions, based in Singapore. He is mainly responsible for providing technical support to regional customers and sales team on Ultrafiltration and Reverse Osmosis applications and technologies.
With around 20 years of professional experience, he started his career in 2001 as Process & Project Engineer for Ultrafiltration and Reverse Osmosis systems in the UK, then served for four years as Ultrafiltration and Reverse Osmosis Account Manager and Technical Service specialist for Spain for a membrane manufacturer, and finally joined Dow Water & Process Solutions (now DuPont Water Solutions) in 2007.
Prior to his current role he worked for 11 years as Ultrafiltration Technical Service and Market/Business Development Specialist for Europe, Middle East and Africa for Dow Water & Process Solutions (now DuPont Water Solutions), based in Spain, where he was mainly responsible for providing support on Ultrafiltration technology to the technical service, R&D, marketing and sales teams, and customers; coordination of technical documentation and tools as well as promoting the Ultrafiltration technology and products. He was also the Process Lead Engineer for a large Ultrafiltration plant built in Azerbaijan during 2012-2013.