Pawan Sachdeva
Director, Avendus Capital Pte Ltd and Non-Executive Director, Water Management International Pte Ltd, Singapore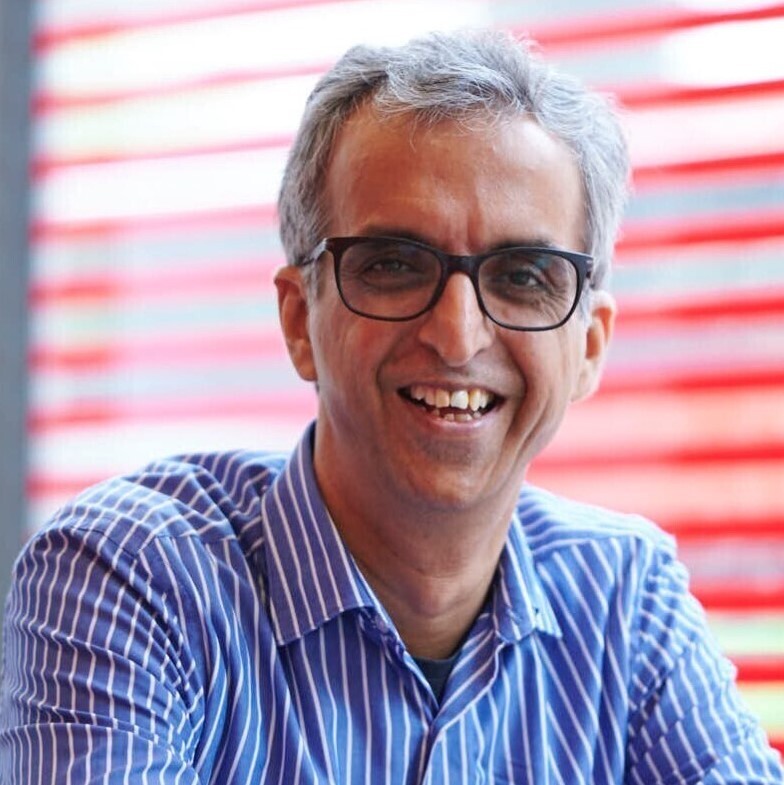 Pawan Sachdeva has a unique blend of experience in public market investing, as well as water-related public policy. He is extremely passionate about making positive contributions to urban water policy aimed at improved water security in Asia.
Pawan has close to 27 years of work experience spanning across the public market investing, water-related public policy and gas pipeline laying. Pawan has a Bachelor of Technology from Indian Institute of Technology, Kharagpur, India, an Master of Business Administration from Indian Institute of Management, Bangalore, India and an Master in Public Affairs from Lee Kuan Yew School of Public Policy, National University of Singapore.
Currently, he is Director of Avendus Capital Pte Ltd and Non-Executive Director of Water Management International Pte Ltd, Singapore.