Penny Joseph
Head of Resilience and Climate Change Adaptation
Sydney Water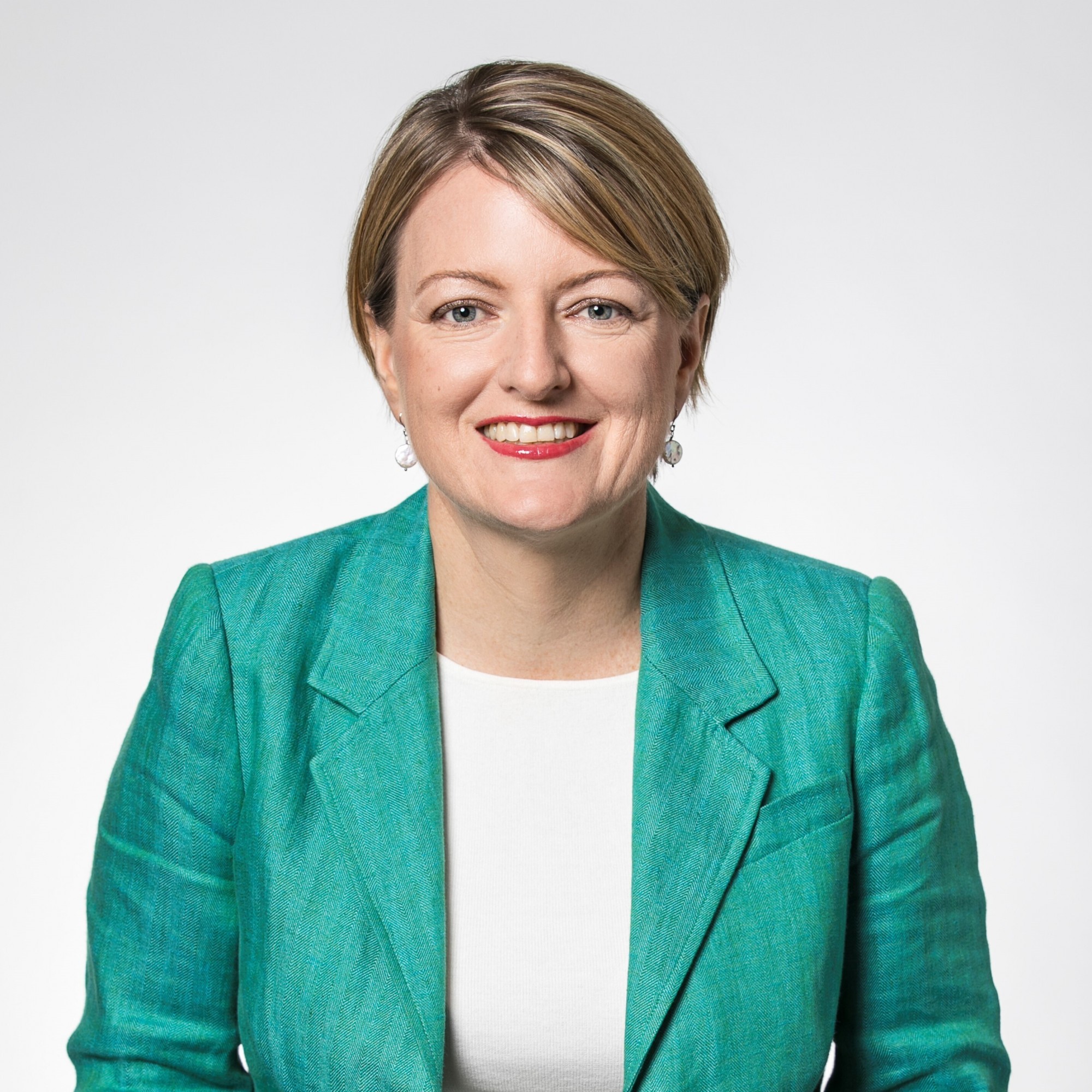 Penny is currently Head of Resilience and Climate Change Adaptation, responsible for leading a range of programs designed to enhance the reliability, quality and security of Sydney Water's products and services in the face of a diverse range of challenges. Most recently this has included overseeing the organisation's response to the COVID-19 pandemic and ensuring a robust approach to delivering world class water services for staff and customers alike. She joined Sydney Water in 2013 as Business Planning Manager, and prior to that held several transformational roles in the solar and aerospace industries.
Penny has a Bachelor of Engineering (first class honours), and a Master of Business Administration.
Sydney Water is the proud custodian of Greater Sydney's vast and essential network of water, wastewater, recycled water and stormwater services, so that people in Sydney, the Blue Mountains and the Illawarra can thrive.
Our vision is to create a better life with world-class water services.