Rebecca Chenery
Chief Digital Officer
Watercare (NZ)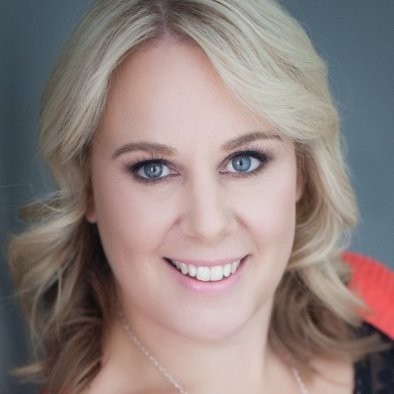 Rebecca is responsible for all aspects of IT and technology at Watercare.
As the Executive Sponsor of Watercare's recent transformation programme, Rebecca is passionate about the opportunities that come with the evolution of technology solutions and teams, from 'back office support' to critical business enablers.
Prior to joining Watercare in 2010, Rebecca worked held a variety of roles in the information services and telecommunications industries in New Zealand and overseas.