Rodrigo Haro
Technical Manager Asia Pacific
Nijhuis Industries Asia Pacific Pte. Ltd.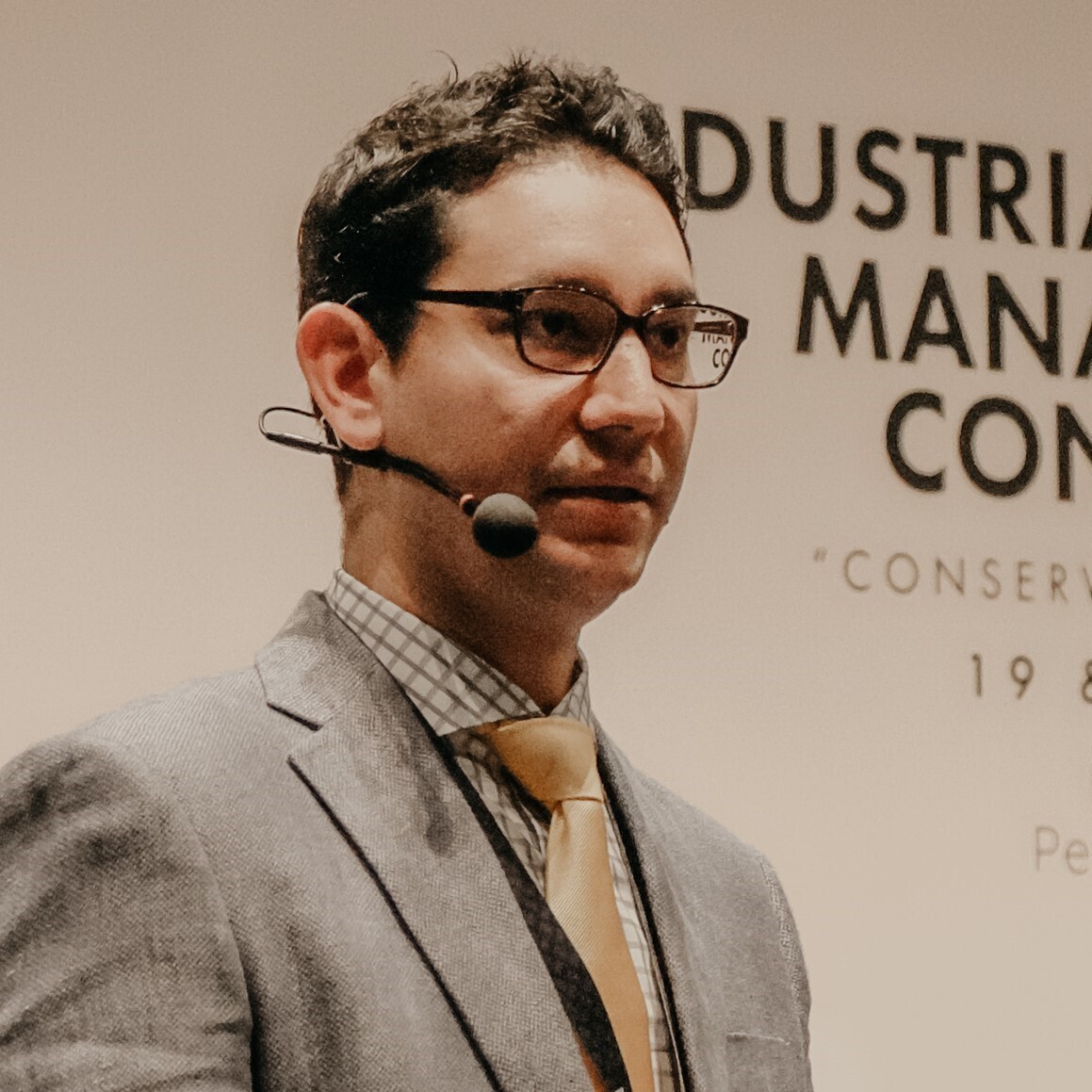 Born in Mexico in 1982. Completed a BSc in Chemical Engineering at the Autonomous University of Guadalajara (UAG-MX) in 2005, thereafter working for 3+ years for a multinational company in the fertilizer industry. In mid-2009 he began a 2-year MSc program in Environmental & Process Engineering at the University of Stuttgart, Germany.
Since 2012 he's lived and worked in Singapore, providing wastewater treatment solutions to different industries within the Asia Pacific region where he's successfully executed numerous challenging & multi-tasking projects. He works for the Singapore office of Nijhuis Saur Industries as the Technical Manager since May 2017.
(Singapore PR, married, 1 child)