Russell Riding
Automation Team Leader
Melbourne Water Corporation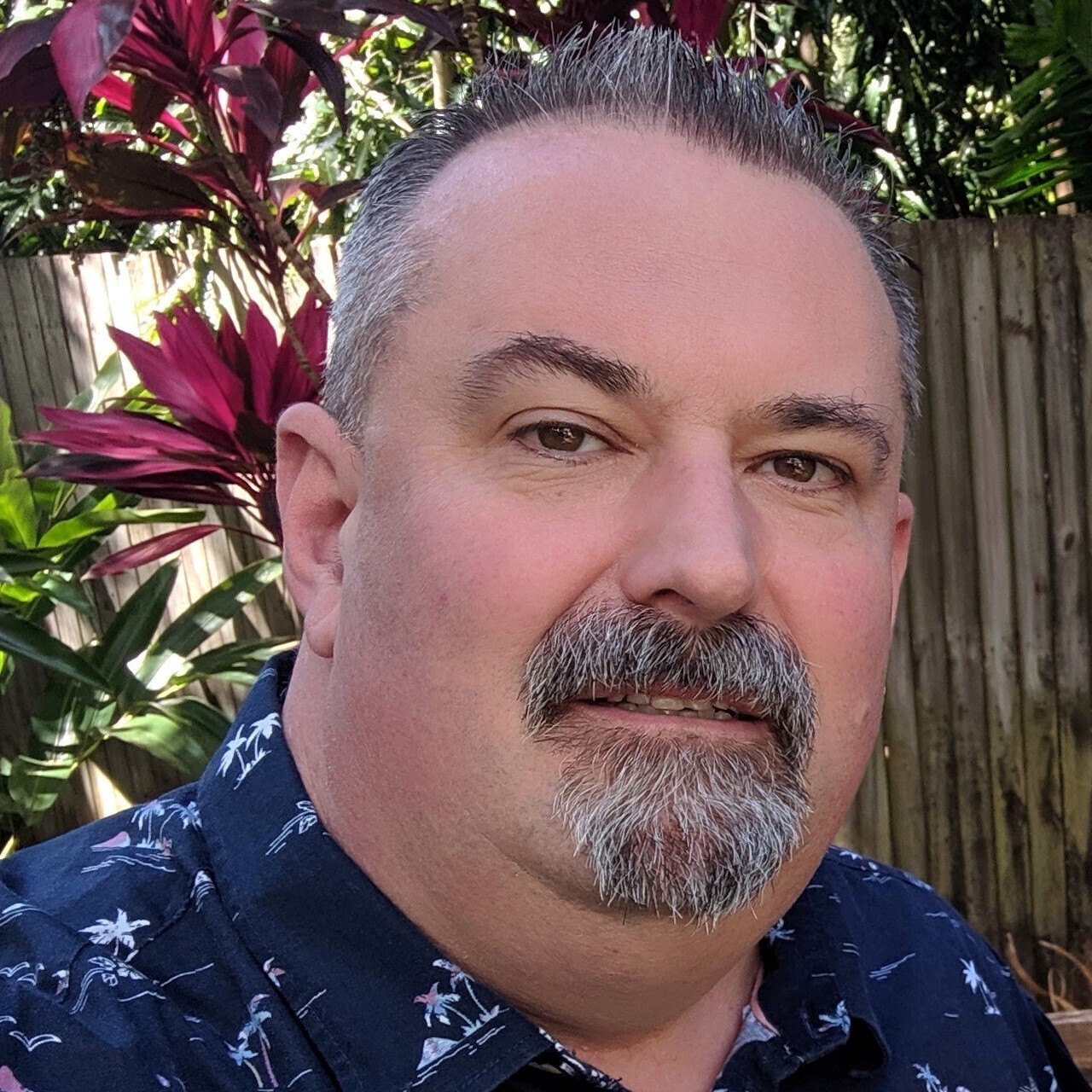 Russell has been working in the Water industry for over 30 Years. Commencing in the Mechanical & Electrical Asset arena in installations, maintenance, and capital delivery prior to moving into asset management. Russel's first 13 years were mainly in the private sector, holding positions in supervisory and middle management for various water utilities across Victoria.
He joined Melbourne Water in 2007 as an Asset Manager in the Water Asset Management Team and after a few years became the team leader of the Controls Team, managing a small team of engineers to ensure the successful operation of Melbourne Waters control and SCADA systems.
Russell's current role as Automation Team Leader is accountable for the delivery of solutions to increase Melbourne Waters level of automation across its Sewerage, Water and Drainage systems. This includes projects that realise benefits using various technologies including IoT and Artificial Intelligence.
Russell's team objectives are to reduce manual operational tasks, increased energy and chemical efficiency, and improve process performance.