Hear from our past delegates: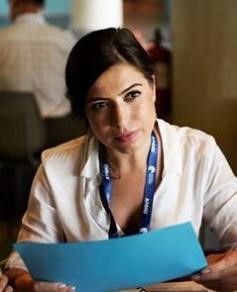 "The energy of all the participants was contagious, and it was beyond impressive to hear from the participants that everyone might be a future Water Leader. We just have to believe and be passionate in what we do."
Arlinda Ibrahimllari, Chair, IWA Emerging Water Leaders International Steering Committee, YWLS 2016 delegate
"The best part of YWLS 2016 is meeting like-minded young leaders who share the same passion for a better water future, and are well-placed in their respective workplaces and communities to make that future happen."
Yang Villa, Project Development Manager, MetroPac Water Investments Corp., YWLS 2016 Delegate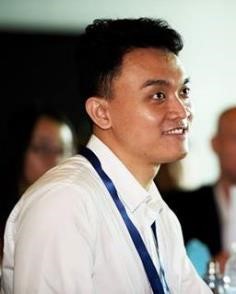 "YWLS brought together participants of different backgrounds and experiences, and was a great opportunity to learn from one another."
Sin Kong Melvin, Thoo, Senior Engineer, O&M (Water), Hyflux Engineering Pte Ltd, YWLS 2016 delegate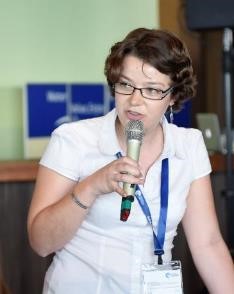 "After spending months preparing for the Young Water Leader Summit, I was really anxious to see how the sessions would go and to meet with the people. I am very happy with the way the Summit went and to have met such amazing people, both among the participants and the organization team."
Alix Lerebours, Founder of the Water Youth Network, YWLS 2014 & 2016 organizing partner
---
The Young Water Leaders Summit is organised by: