Jennifer J. Sara
Global Director, Water Global Practice
World Bank Group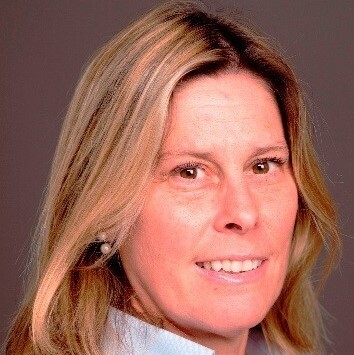 Jennifer Sara is the Global Director for the World Bank Group's Water Global Practice. Prior to taking on this position, Ms. Sara served for four years as Director, overseeing operational delivery in the Water Global Practice at the World Bank. She has over 30 years of experience working on global water issues, including overseas assignments for the World Bank as Sector Manager for Sustainable Development based in Hanoi, Vietnam (2010 – 2014); Sector Leader in Brazil (2006 – 2010); and Water and Sanitation Specialist in Bolivia (1990 – 1995).
Ms. Sara leads the Practice's senior management team, which drives policy direction, oversees a portfolio of $30 billion in water-related investments, conducts analytical work, and manages multi-donor trust funds and global partnerships. Under her leadership, the Water Global Practice supports an integrated approach to water security with a focus on sustaining water resources, delivering services and building resilience. The Water Global Practice team works across sectors to solve global water challenges and provides tailored operational support and policy advice to countries in response to specific needs and arising challenges.
Ms. Sara holds an MSc in Environmental Management from the University of London, Wye College, and a BSc in Environmental Engineering from Brown University. She is Governor of the World Water Council and serves on the International Council of the American Water Works Association as well as the International Advisory Committee of the World Wildlife Fund's Healthy Rivers for All Initiative.