Mr Heng Swee Keat
Singapore's Deputy Prime Minister and Coordinating Minister for Economic Policies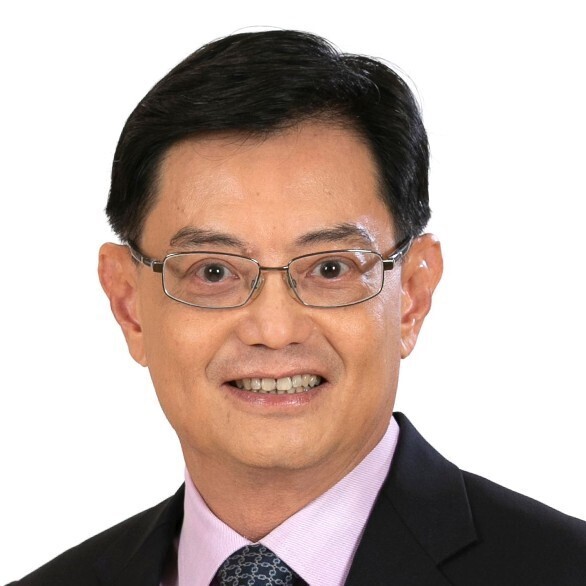 Mr Heng Swee Keat is Deputy Prime Minister and Coordinating Minister for Economic Policies. He is also Member of Parliament for East Coast GRC.
Mr Heng chairs the tripartite Future Economy Council which oversees the on-going restructuring of our economy, through upgrading of skills of our workers and the transformation of industry, to create even better careers prospects for our people.
He is also Chairman of the National Research Foundation, which sets the direction for Singapore's research, innovation and enterprise strategies.
In addition, Mr Heng oversees the Strategy Group within the Prime Minister's Office which coordinates policies and plans across the government. He also oversees the Singapore Together movement and serves as Adviser to the Multi-Ministry Taskforce on COVID-19 and the National Jobs Council.
Mr Heng has an MA in Economics from Cambridge University. He also holds a Master in Public Administration from the Kennedy School of Government, Harvard University.