Mr Ng Joo Hee
Chief Executive, PUB, Singapore's National Water Agency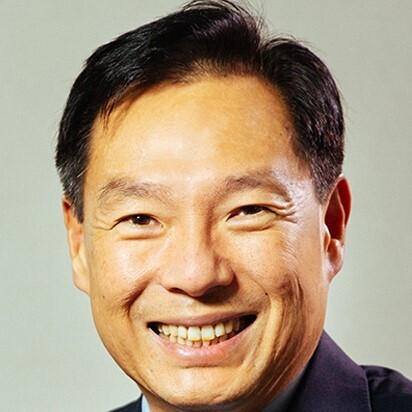 Mr Ng Joo Hee has led PUB, Singapore's national water agency, since 2015. In this role, he is responsible for the supply of potable water, the reclamation and treatment of used water, and the management of storm water in Singapore. PUB is also Singapore's coastal protection agency.
Mr Ng's 33 years in public service were spent in increasingly responsible positions in the police and other government ministries and departments. Prior to PUB, he had been the commissioner of police in Singapore.
Mr Ng read Engineering Science and Economics at Oxford, graduating with honours in 1988. He also has an MBA from the Nanyang Technological University (1998), an MPA from Harvard's Kennedy School (2001), and has attended the advanced management programme at Harvard Business School (2017).