Mr Steve Demetriou
Chairman and Chief Executive Officer, Jacobs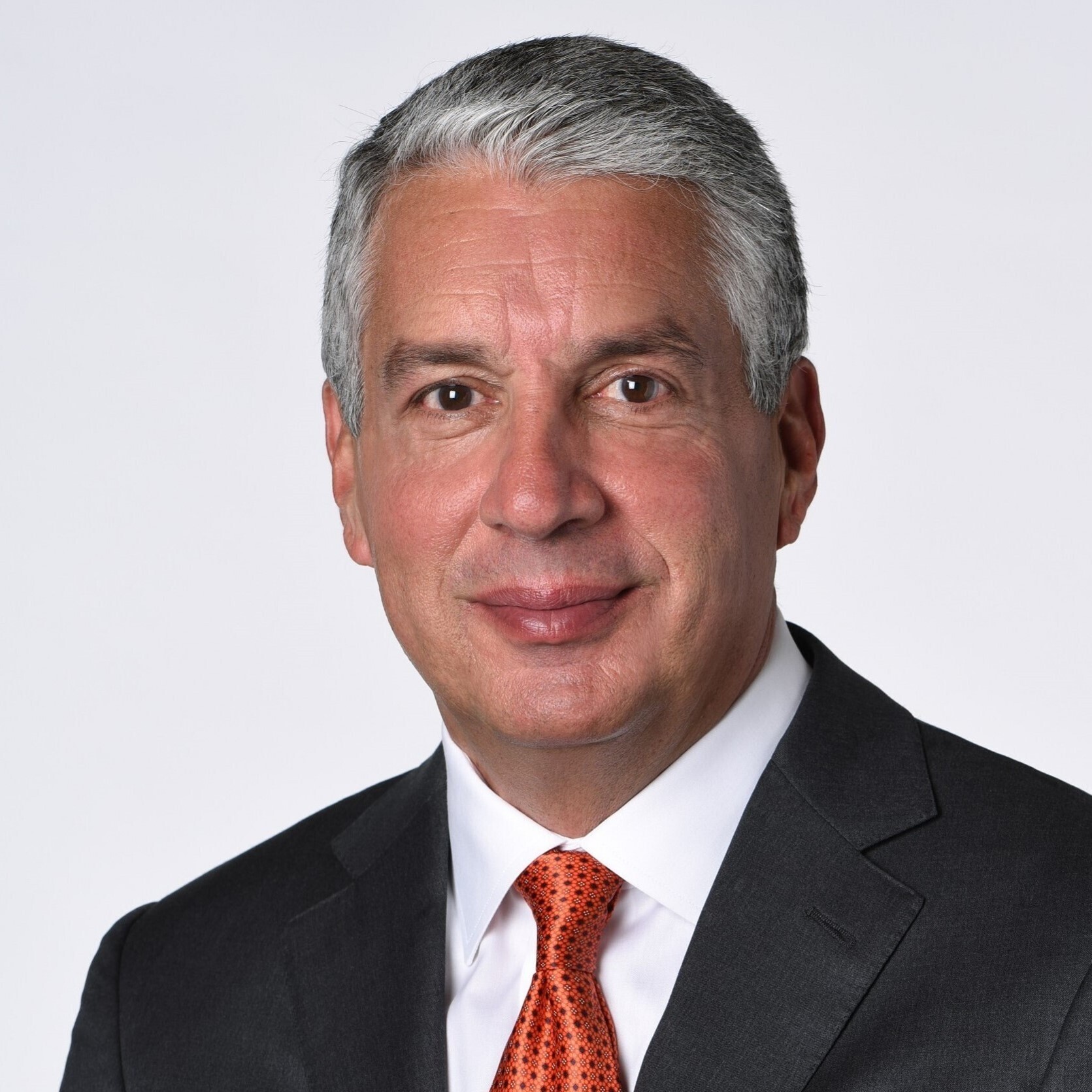 Steve joined Jacobs as CEO in August 2015 and the following year was appointed Chair of the Board of Directors. Steve has steered a profound reshaping of Jacobs' business portfolio, operations and culture. Under his leadership, the firm has accelerated profitable growth and transformed into the leading, next-generation solutions provider by tackling some of the world's biggest challenges for thriving cities, resilient environments, mission-critical outcomes, operational advancement, scientific discovery and cutting-edge manufacturing.
Steve has put culture change at the top of the agenda at Jacobs and has personally championed inclusion, shifting his executive leadership team from all male to 50% female; and driven sustainability with the launch of PlanBeyond and Jacobs' global Climate Action Plan, achieving 100% renewable energy and net zero carbon for 2020, and committing to carbon negative by 2030. Steve has also taken a leadership role in the industry by speaking up and speaking out on racism and social injustice and launched Jacobs global Action Plan for Advancing Justice and Equality in July 2020.
Steve's broad international business perspectives are the product of more than 35 years in leadership roles across a range of industries. In addition to serving on Jacobs' Board, Steve serves on the board for FirstEnergy Corp. He is also a CEO member of the Male Champions of Change, the Co-Chair of the World Economic Forum's (WEF) Infrastructure and Urban Development Governors, a member of WEF's Alliance of CEO Climate Leaders, the U.S. Co-Chair of the U.S. - Saudi Arabian Business Council and a Board member of the Dallas Citizens Council.