Mr Tan Cheng Guan
Head, Group Centre of Excellence,
Sembcorp Industries and Chairman,
Sembcorp China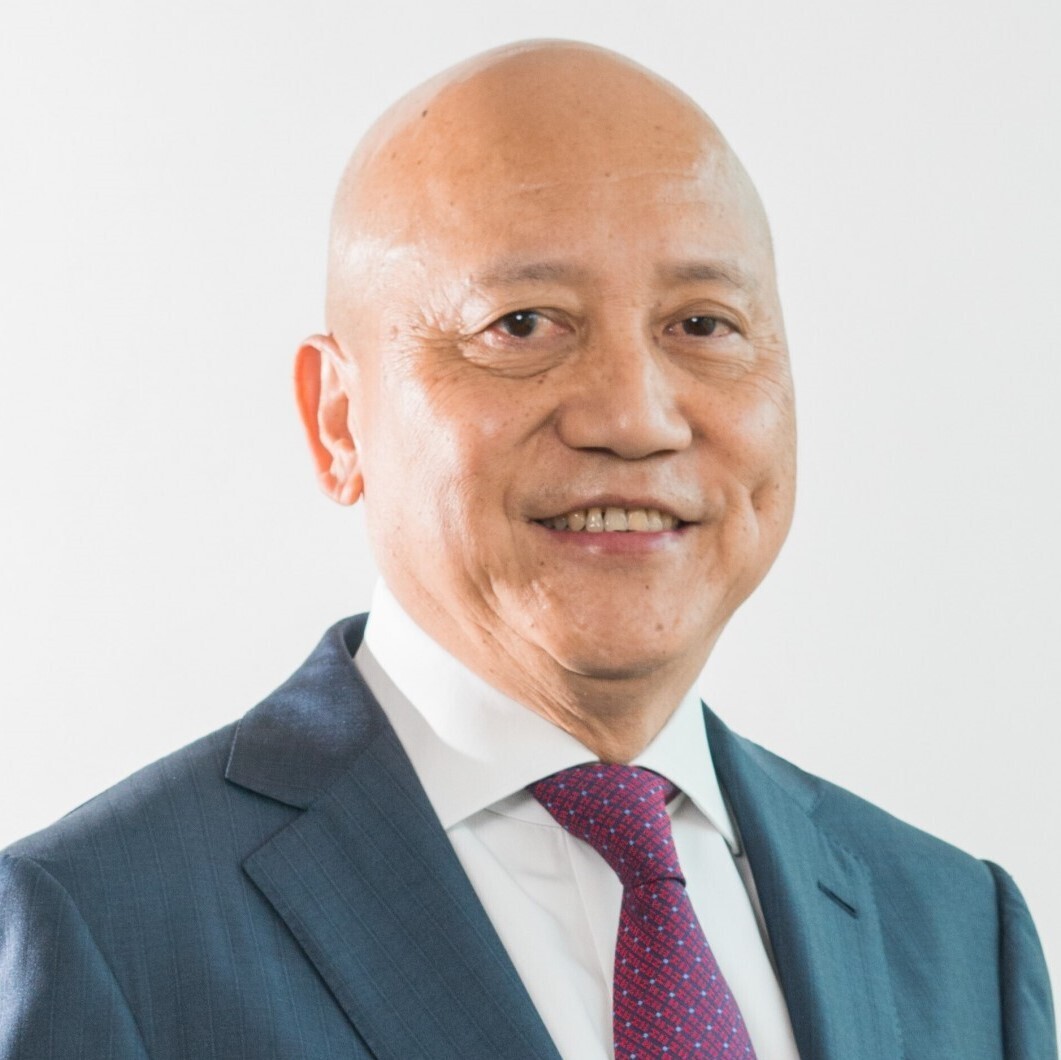 As Head of Group Centre of Excellence, Mr Tan Cheng Guan leads the development of advanced engineering and technological capabilities through targeted research and innovation across Sembcorp's thermal, renewables, water and waste-to-resource businesses.
He is also the chairman of Sembcorp's Climate Change Working Committee, driving the company's performance towards climate-related metrics and targets, overseeing key initiatives such as risk mitigation, opportunities, and greenhouse gas (GHG) mitigation.
Mr Tan holds a Bachelor of Civil Engineering (Honours) degree from the University of Liverpool, the UK, and completed the Advanced Management Program at Harvard Business School, USA.