Richard Threlfall
Partner, Global Head of KPMG IMPACT and Infrastructure, KPMG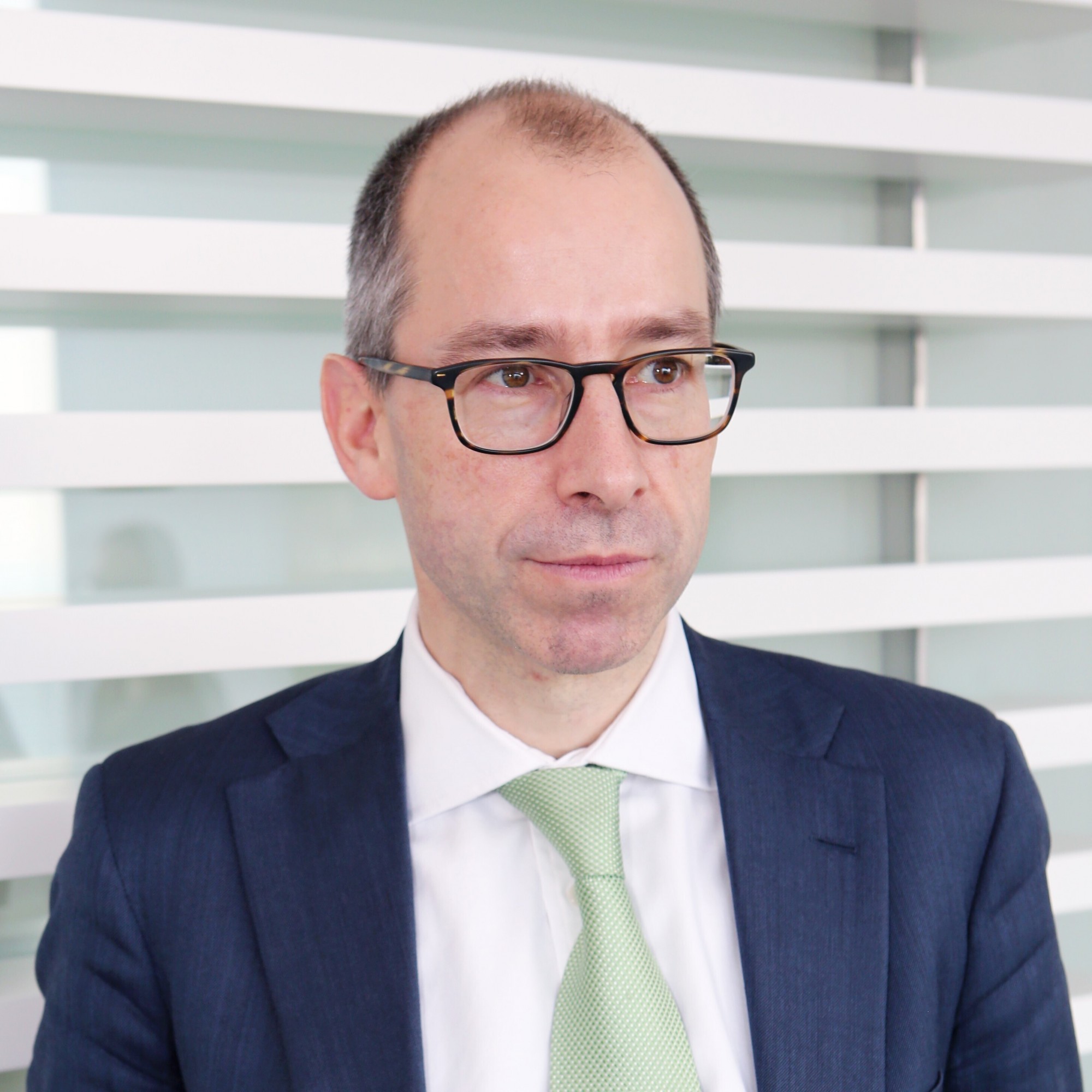 Richard is KPMG's Global Head of Infrastructure and Global Head of KPMG IMPACT. He has over 25 years' experience in policy, governance, strategy and financing, advising both public and private sector clients in the UK and overseas.
Richard has an extensive network of contacts across the infrastructure, transport, utility, and construction markets and the financial and legal communities, in the UK and internationally.
He has a particular interest in climate change and sustainability, and in supporting the impending mobility revolution.