Steve Clark
Chief Executive Officer, Suez Asia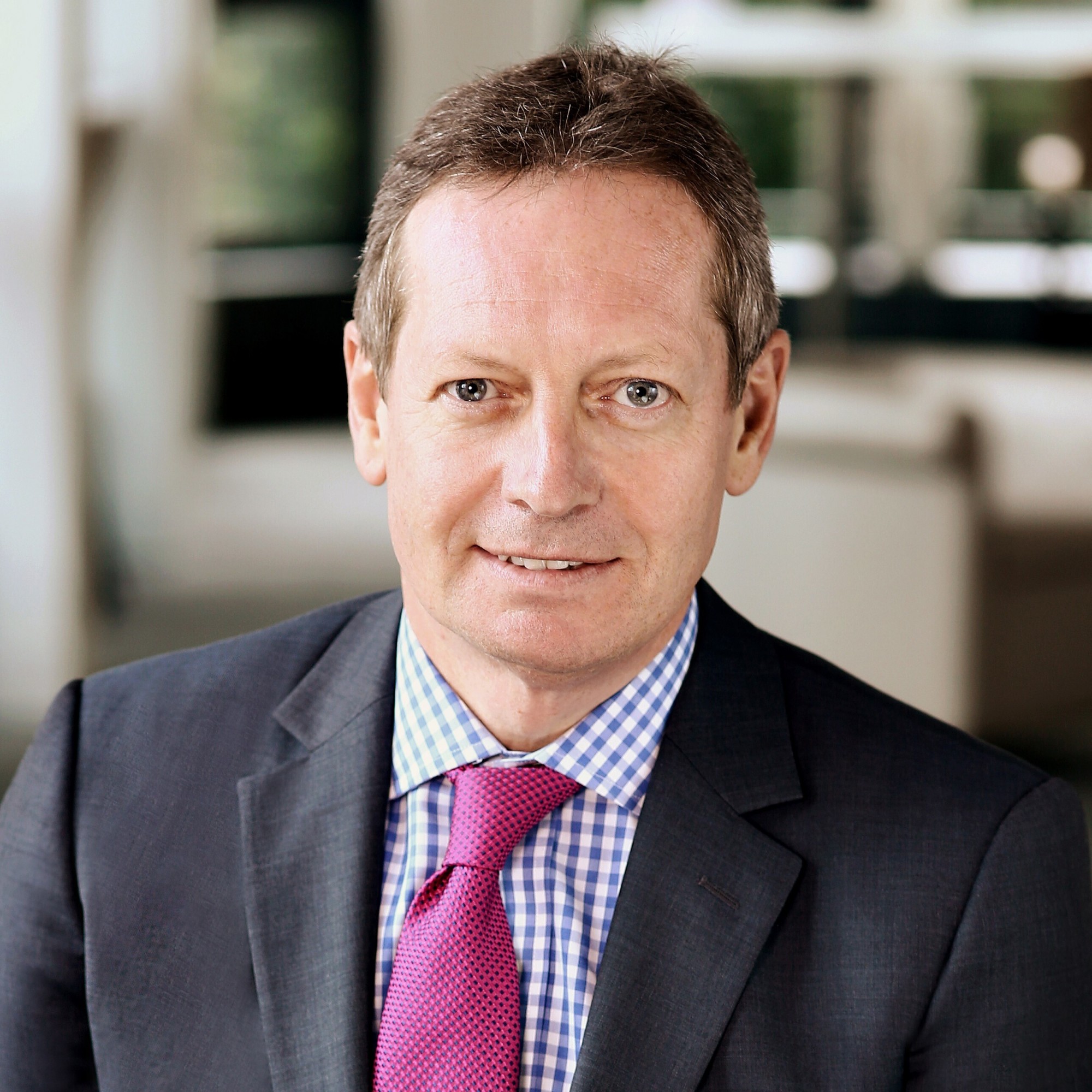 Steve Clark, CEO of SUEZ Asia is directly responsible for the Group's overall businesses in Asia: water management, recovery and waste management, treatment infrastructure and smart & environmental solutions.
Having engaged in the water business for over 20 years in England, Steve Clark started his career in China in 1999 firstly as Executive Director of Macao Water. In 2000, he was appointed as SUEZ Asia Water Operation Executive Director (formerly known as "Sino French Water"). Since 1 March 2013, Steve Clark has been appointed as CEO of SUEZ Asia, and is in charge of the Group's overall businesses in Asia.
Under his leadership, SUEZ is recognised as one of the most influential companies and a service benchmark in leading the region's environmental industry. Today, SUEZ operates 70+ joint ventures with local partners and built 600+ water and wastewater plants, with 32+ million people benefiting from our water and waste services. It operates China's first PPP water contract in Macau, one of Asia's largest hazardous waste treatment facilities in Shanghai, as well as a plastic recycling plant in Thailand. It is also a leader in Hong Kong's waste management industry and delivers environmental services to 21 industrial parks in Asia.