Tan Boon Leng
Managing Director,
Project Development and Corporate Office,
Keppel Infrastructure Holdings Pte Ltd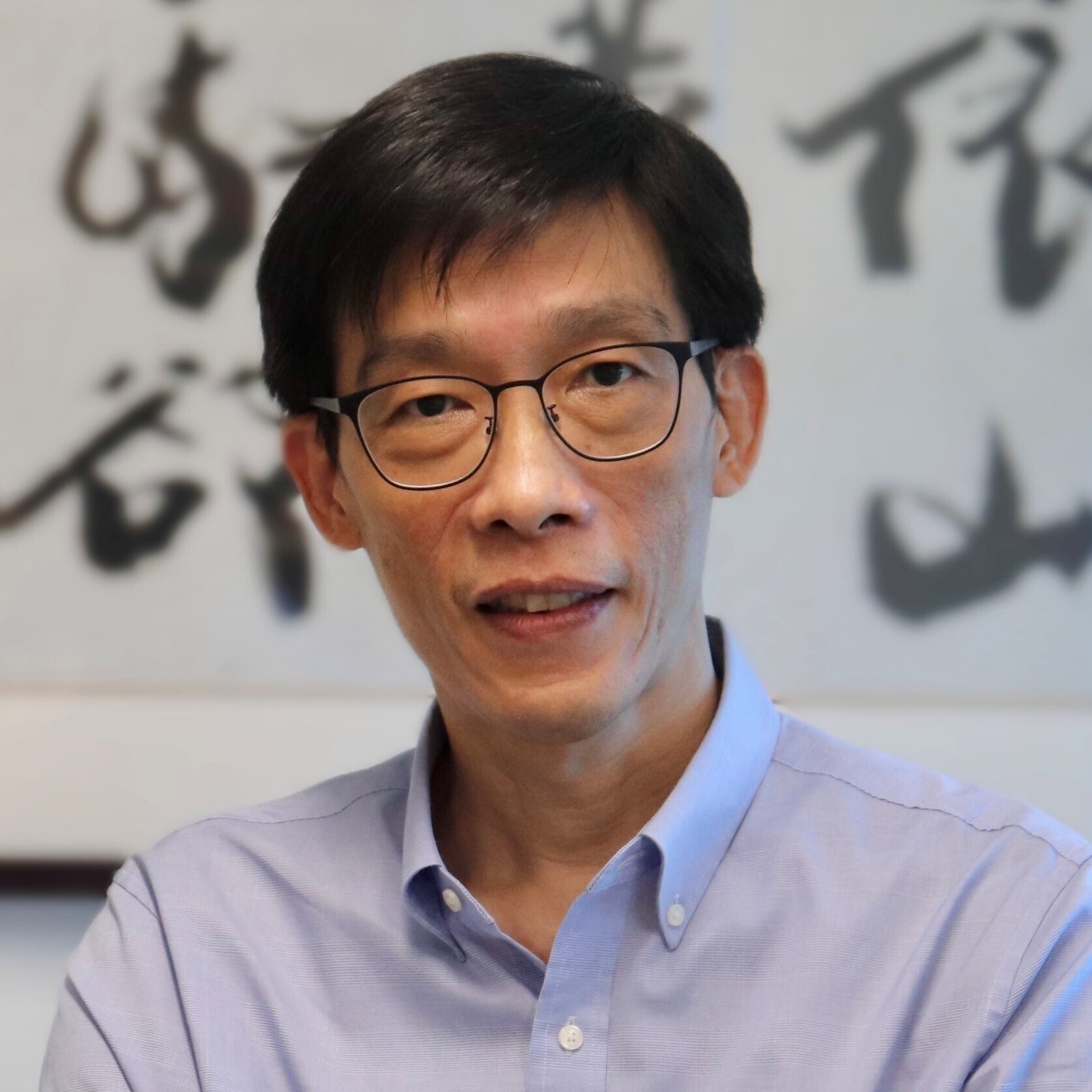 Mr Tan Boon Leng joined Keppel Energy Pte Ltd (then known as Keppel Fels Energy Pte Ltd) in 2000 as General Manager (Development), to spearhead its business development activities. He was responsible for the successful implementation of Keppel Merlimau Cogen (KMC) Phase 1 (500MW) project and KMC Phase2 800MW expansion. He also managed the company's retail and trading operations in the Singapore electricity market before his new appointment in 2013 under Keppel Infrastructure Holdings Pte Ltd as the Executive Director (X-to-Energy) to manage and grow Keppel DHCS and K-Green Trust.
His responsibilities evolved over the years, and in 2015 was appointed Executive Director (Environmental Infrastructure) to manage the environmental business of Keppel Infrastructure. More recently, he was appointed as the Managing Director (Infrastructure Services) to oversee the Operations and Maintenance (O&M) capabilities within KI Group in 2020. Currently, he is the Managing Director, Project Development and Managing Director, Corporate Office to oversee significant projects to ensure on-time and within budget execution as well as Health, Safety and Environment (HSE), Quality management systems and business Sustainability.
Prior to joining the Keppel Group, Mr Tan held posts in various infrastructure and utilities companies and was responsible for the development of various energy and infrastructure projects in China and South East Asia.
Mr Tan has a Master of Science in Management (Distinction) from Imperial College, London and a Bachelor of Science with Second Upper Honours in Computer Science from University College London.