Sharad Somani
Asia Pacific Head of Infrastructure, KPMG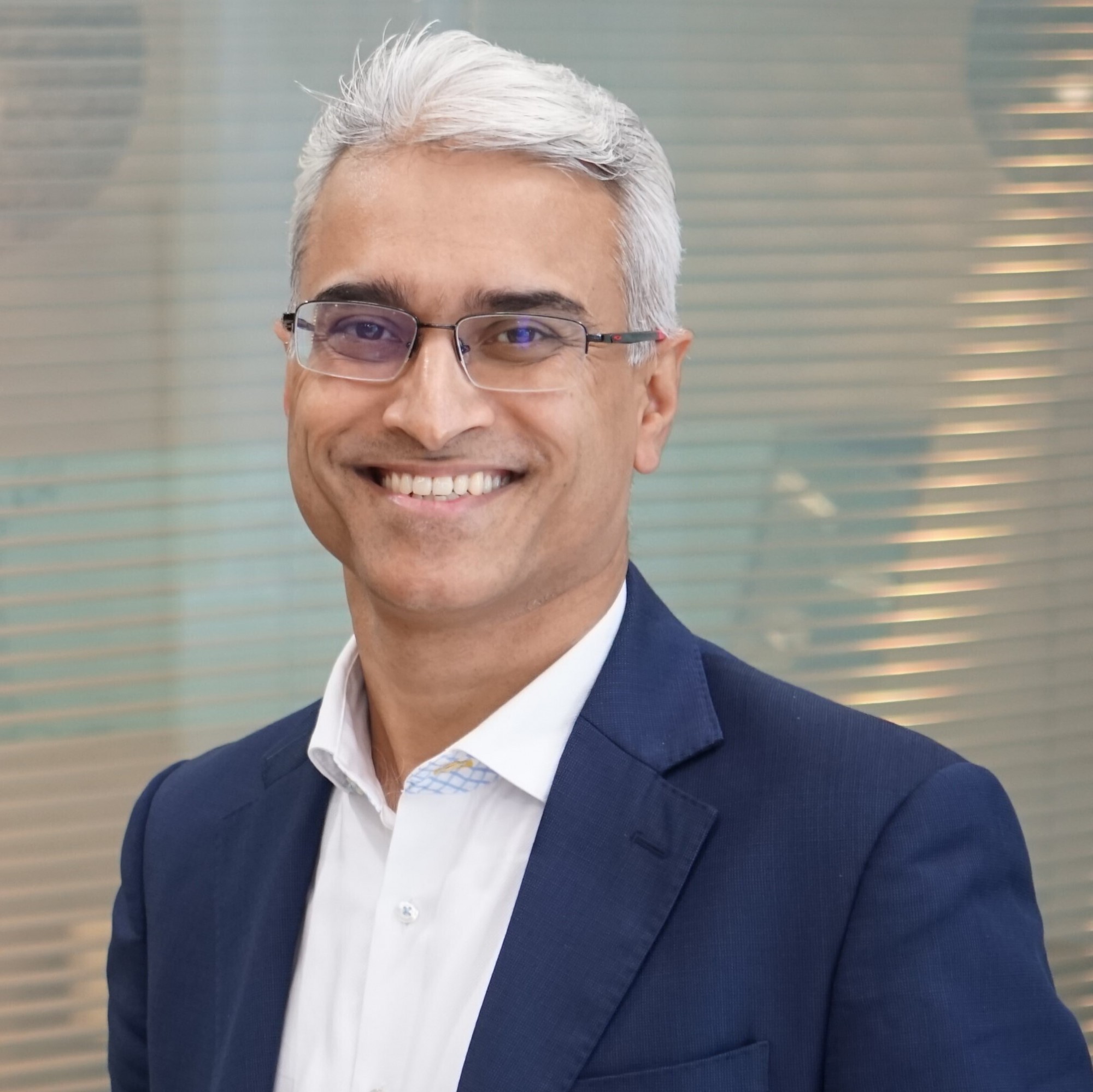 Sharad has over 20 years of experience in the utilities industry including water, waste management, renewable energy, waste to energy, and urban / industrial infrastructure with focus on Project Finance and Infratech areas. His passion is to help bring technology and innovative financing for better infrastructure delivery.
Sharad has been advising various government and private sector clients in the Asia Pacific, Middle East and Africa regions. His main thrust has been on privatization advisory, PPP structuring, transaction process management, financing and leveraging technology across the value chain in the utilities sector.
Sharad has worked extensively with utilities in the region. Specifically he has helped implement water sector PPPs in Singapore (NEWater and Desalination projects); waste management projects in Singapore (Waste to energy PPPs); procured 2GW of aggregate solar IPPs in the Bahrain, Dubai, Indonesia and Vietnam; and carried out electricity utility restructuring / regulatory advisory in Brunei, India, Singapore, and Vietnam.