Mr Jian Kuang Wang
Senior Vice President (Operations / Fab Operations), Taiwan Semiconductor Manufacturing Company
Biography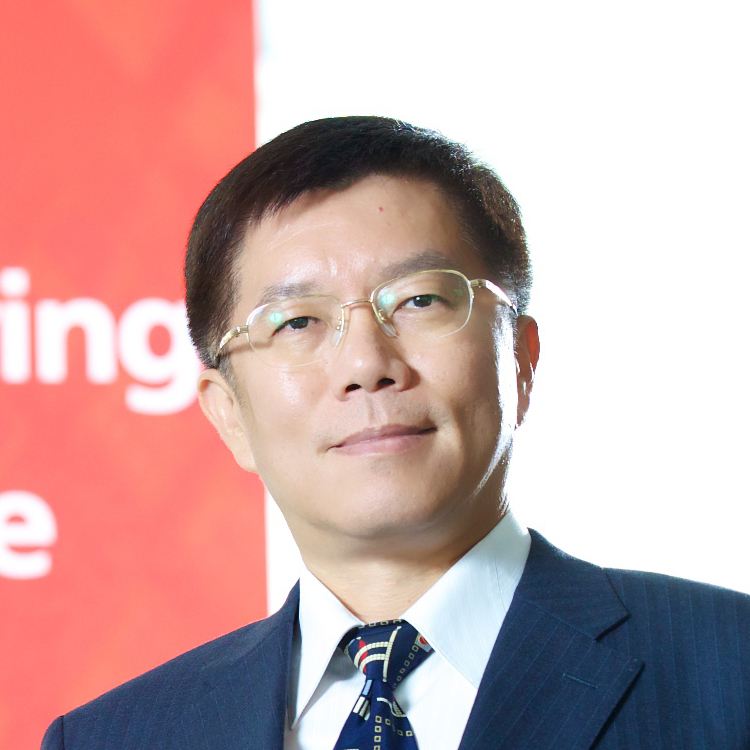 J. K. Wang is TSMC's Senior Vice President of TSMC in charge of TSMC Fab Operations, which includes all 6", 8" and 12" fabs, new fab construction, Facility and several fab supporting functions.
Mr. Wang joined TSMC in 1987 when the company was founded. During his career with TSMC, he has played various roles in many aspects of the company's operations, including module engineering, process integration, technology development, new technology transfer, manufacturing and fab management. He had also represented the company at SEMATECH which sets the long term agenda for the semiconductor industry.
Mr. Wang has been deeply involved in building up TSMC's manufacturing technology and production systems, particularly with respect to fab automation and manufacturing infrastructure. Through his relentless pursuit, TSMC's manufacturing excellence has become one of the company's major competitive advantages. His leadership in TSMC's green initiatives, which includes green building, energy usage reduction, green energy, water recycling, waste reduction and circular economy, has led to significant progresses which greatly contribute to the company's fulfillment of its corporate social responsibility and its role as a sustainability leader.
Mr. Wang received his B.S. and M.S. degrees in Chemical Engineering from National Cheng-Kung University in Taiwan.