Giving a voice to young water leaders
Friday, 01 June 2018 00:00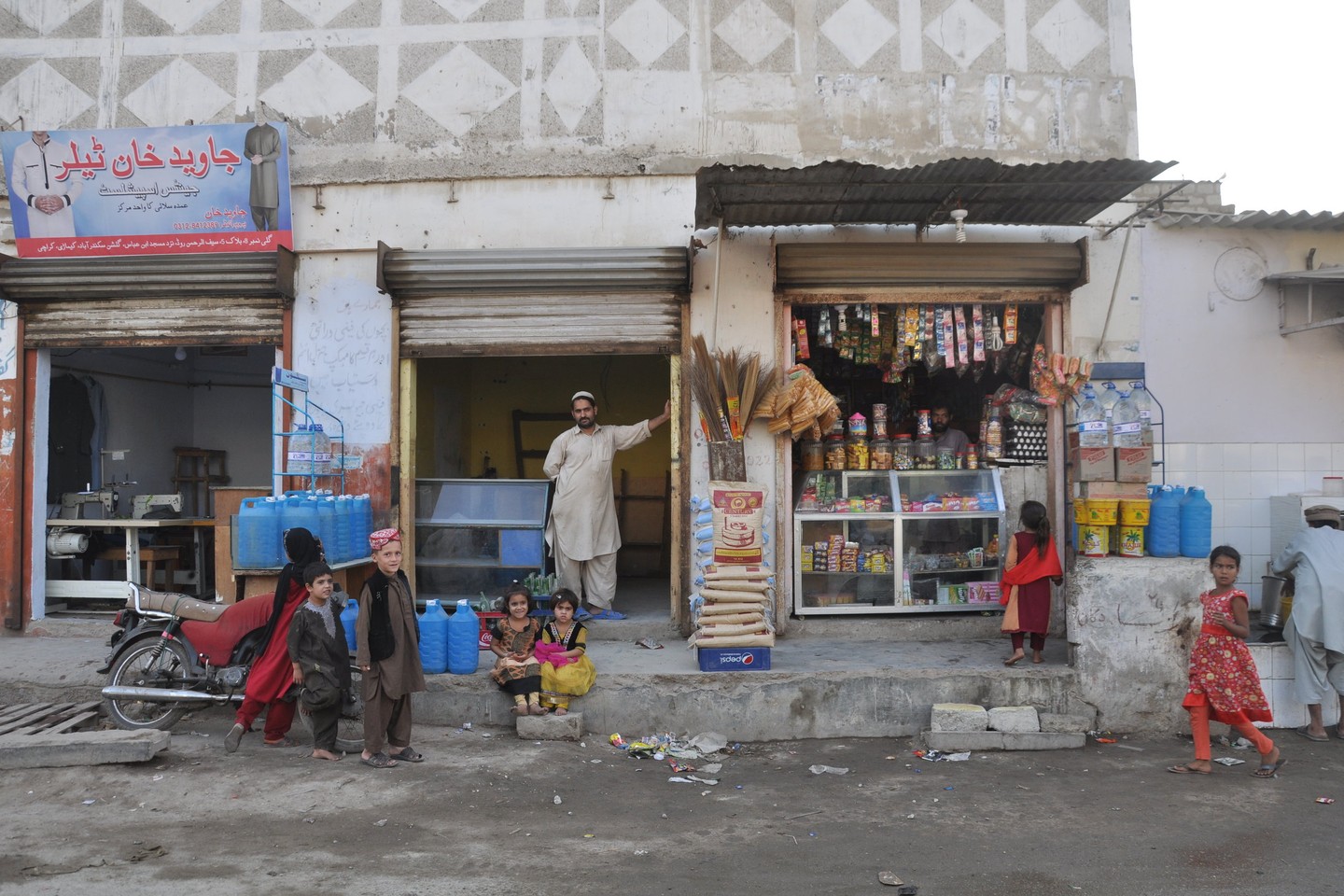 Finding and developing future generations of water entrepreneurs is key to creating a more sustainable world. Over the years, the Singapore International Water Week has empowered young water professionals through programmes such as the Young Water Leaders Summit.
Rehan Adamjee was just 23 years old when he founded social enterprise Sukoon Water in 2016 to supply safe drinking water to Pakistan's urban slums. More than six in 10 people in the country do not have access to safe drinking water, and the problem is often worse in its dense urban slums where the mixing of sewage and water lines leads to a higher risk of faecal contamination.
Sukoon Water aims to establish decentralised water treatment plants that can each meet the drinking water needs of 7,000 to 10,000 people. Last year, at its pilot facility, it sold nearly 1.5 million litres of drinking water that meets World Health Organisation standards, and its goal is to reach 2 million litres this year.
In July, Adamjee will be among the young water entrepreneurs and advocates attending the biennial Singapore International Water Week's (SIWW) Young Water Leaders Summit. The summit brings together the youth so that they can network and get advice from experts in the field. They also attend SIWW events such as the Lee Kuan Yew Water Prize Lecture.
"I'm ready to learn from the other participants' experiences and take advantage of opportunities for collaboration. I also want to find out about how other low-to-middle income countries are addressing water and sanitation issues, and use those insights to strengthen my own approach in Pakistan," Adamjee said.
Making connections
Since the inaugural summit in 2014, about 200 young delegates have participated in the event, and their discussions have focused on issues such as flood risk management, sanitation, water governance and water security. They have also gotten tips from senior water professionals such as Henk Ovink, the Netherlands' special envoy for international water affairs, and Diane d'Arras, president of the International Water Association.
In 2016, Nishana Ramsawak, a quality control supervisor at the Water and Sewerage Authority of Trinidad and Tobago, was one of the delegates. She said at the summit: "I learned a lot about different technologies and opportunities, and being here and seeing some of the technologies for myself also really helped."
For young entrepreneurs such as Adamjee, part of the summit's appeal is the potential for longer-term partnerships. "I think there is a lot of scope for cooperation. We can develop an online platform so that delegates working in the same fields or regions can share insights and collaborate. We can also form working groups that have virtual or in-person meetings biannually so that young leaders can guide and assist one another professionally," he said.
In 2014, Prabin Rokaya, a young water entrepreneur from Nepal, shared at the summit how he had used $5,000 as seed funding to build 40 toilets in needy communities in his country. He was also involved in a project to raise water hand-pumps so that they would not be submerged during floods.
At the 2016 summit, Karmina Alejandro, who was the head of social media at the Philippines' Maynilad Water Services company at the time, spoke about how the firm had halved its dropped call rates, reduced its costs and response time and improved its engagement rate by reaching out to customers through social media.
Yang Villa, a project development manager at the Philippines' MetroPac Water Investments Corporation who attended the 2016 summit, said that learning about the other delegates' work was both inspirational and useful. He said: "The best part about the summit was meeting like-minded young leaders who share the same passion for a better water future, and are well-placed in their respective workplaces and communities to make that future happen."
Guiding young water entrepreneurs
Beyond the Young Water Leaders Summit, other SIWW programmes such as the HydroPreneur Programme and Hydro Pitch Day have also helped to nurture and develop new generations of water pioneers.
During the HydroPreneur Programme which takes place in the lead-up to the SIWW, aspiring water entrepreneurs with innovative ideas and products attend lessons and are paired with mentors who help them to refine their business models and pitches, with the goal of accelerating their work's commercialisation. The participants are then given the chance to pitch to potential partners and investors during the SIWW's Hydro Pitch Day.
David Pong, co-founder and chief executive of start-up WateROAM, took part in the programme in 2014. He and his teammates had developed a simple, portable, durable and affordable water filtration system that they believed could be a hit with hikers and travellers venturing deep into the wilderness, or be used to address the needs of rural and disaster-hit communities that have to resort to drinking contaminated water.
"Although it would have been easier to build a product for hikers and travellers, we learned through the programme that that was a highly competitive market that had not grown much in size over the years. We were encouraged to develop a more robust solution that could capitalise on the huge bottom-of-the-pyramid and humanitarian markets, and eventually decided that our best value proposition was to filter contaminated water in remote and disaster-hit regions," he said.
The team received other invaluable advice, including how to conduct customer interviews to get more honest answers, and to develop their product so that it could be used by remote communities every day, rather than just in the aftermath of disasters. WateROAM's products are now used by nearly 35,000 people in 14 countries, including Rohingya refugees in Bangladesh's Kutupalong and Unchiprang refugee camps.
To commemorate the SIWW's 10 years of excellence this year, its organisers have prepared activities ranging from an interactive word cloud that showcases past and future water industry trends, to sampling sessions of a beer made from recycled water known as
NEWater
. A timeline of the best water technologies will also be displayed on posters.
Sukoon Water's Adamjee noted that Singapore's innovations in water have inspired many people, including himself. He said: "The Singapore International Water Week and Young Water Leaders Summit are a perfect opportunity for youth to not only learn more about the Singapore water story, but also play an important role in a leading water conference."
The 8th Singapore International Water Week will be held in conjunction with the 6th World Cities Summit and 4th CleanEnviro Summit Singapore from July 8 to 12 at the Marina Bay Sands Expo and Convention Centre. To register for the event, please click here.