Mr Masatoshi Akimoto
Parliamentary Vice-Minister of Land, Infrastructure, Transport and Tourism, Japan
Biography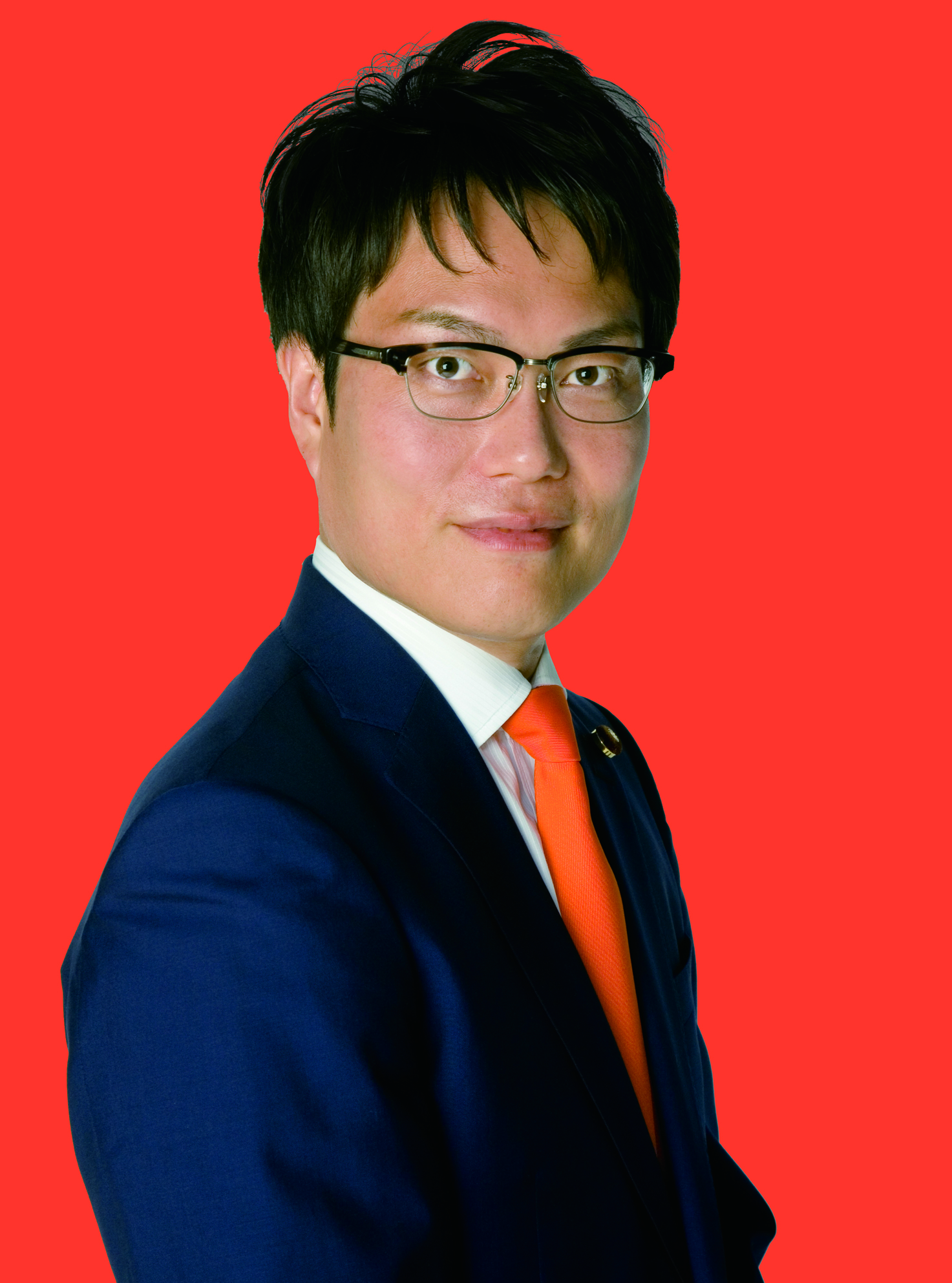 Mr. Masatoshi Akimoto is a member of the Liberal Democratic Party ("LDP") of Japan serving in the House of Representatives. He has been a Parliamentary Vice-Minister of Land, Infrastructure, Transport and Tourism since August 2017.
After serving as a member of the Tomisato City Council in Chiba Prefecture for two terms over the course of eight years, Mr. Akimoto has been elected to the House of Representatives for the three terms since December 2012.
At the LDP, Mr. Akimoto has served as director-general of the parliamentary association for promoting the use of renewable energy over the years, with his life-long commitment to spread and expand the use of renewable energy sources.
In March 2018, Mr. Akimoto attended the 8th World Water Forum in Brasilia, Brazil, which is the largest global forum for discussing various issues surrounding water, as a head of the delegation from the government of Japan. He delivered a presentation at the event that covered wide-ranging topics including how water resource policy should be optimized to address climate change and other emerging risks, the importance of creating a society with high awareness for preventing water disasters, and Japan's initiatives that could contribute to the sustainable development of various other countries.