Mr Thomas Perianu
Senior Vice President, Smart Water , SUEZ
Biography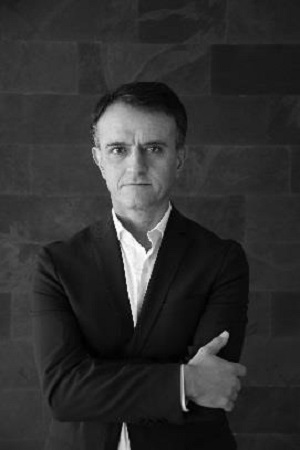 Thomas has 18 years of international experience in general management, strategic planning, business development, project management, technical and financial expertise in the infrastructure, utility and environment industry. He works with numerous water utilities worldwide to help them become more efficient and sustainable.
He worked 3 years in Singapore and 3 years in Bangkok, successfully structuring complex infrastructure deals such as a desalination plant and industrial water and energy projects in Asia. He has in-depth knowledge and experience of concessions, Built-Operate-Transfer schemes, and other Public Private Partnership business models.
In the last five years, he has been delivering real time, predictive, Internet-of-Things, and data analytics solutions to help water utilities along their digital transformation journey, allowing them to improve their regulatory compliance, improve their revenue management, improve their energy efficiency, reduce their network leaks, fight against floods and, more generally, improve customer engagement and satisfaction. He is particularly passionate about the change management and behavior change aspects of the digital transformation journey.
As Sustainability director of SUEZ, he shaped its sustainability policies, contributed to improving its Environmental, Social and Governance performance and secured the Group's entry in the Dow Jones Sustainability Index, a position it has held ever since.
He graduated in Business Administration from ESCP Europe, one of the leading business schools in Europe and had a stint at the Kaos Pilot School in Aarhus, Denmark.