Professor Tommy Koh
Ambassador-at-Large, Ministry of Foreign Affairs, Singapore, and Chair, Water Leaders Summit
Biography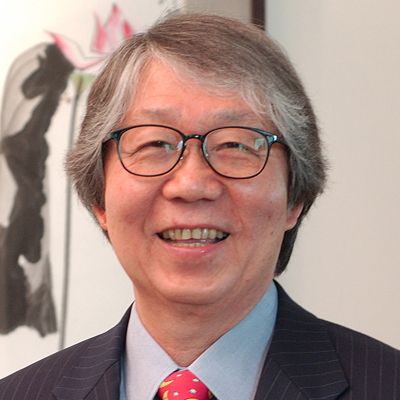 Tommy KOH is currently Ambassador-At-Large at the Ministry of Foreign Affairs; Special Adviser to the Institute of Policy Studies; and Chairman of the Governing Board of the Centre for International Law at the National University of Singapore (NUS). He is the Chairman of the International Advisory Panel of the Asia Research Institute (NUS) and Chairman of the Advisory Committee of the Master's Degree on Environmental Management (NUS). He is also the Co-chairman of the Asian Development Bank's Advisory Committee on Water and Sanitation. He is Rector of the Tembusu College, at NUS, and Chairman of the Board of Directors of the SymAsia Foundation of Credit Suisse.
He had served as Dean of the Faculty of Law of NUS, Singapore's Permanent Representative to the United Nations in New York, Ambassador to the United States of America, High Commissioner to Canada and Ambassador to Mexico. He was President of the Third UN Conference on the Law of the Sea and the Chairman of the Preparatory Committee for and the Main Committee of the UN Conference on Environment and Development. He was the founding Chairman of the National Arts Council, founding Executive Director of the Asia-Europe Foundation and former Chairman of the National Heritage Board. He was also Singapore's Chief Negotiator for the US-Singapore Free Trade Agreement. He acted as Singapore's Agent in two legal disputes with Malaysia. He has chaired two dispute panels for the WTO. He is the Co‑Chairman of the China‑Singapore Forum, the Japan-Singapore Symposium and the India-Singapore Strategic Dialogue.
In 2006, Prof Koh received the Champion of the Earth Award from UNEP and the inaugural President's Award for the Environment from Singapore. He was conferred with honorary doctoral degrees in law by Yale and Monash Universities. Harvard University conferred on him the Great Negotiator Award in 2014.