Dr Lukas Loeffler
President (Water and Wastewater), Global Solutions – Strategic Customers and Segments, Schneider Electric
Biography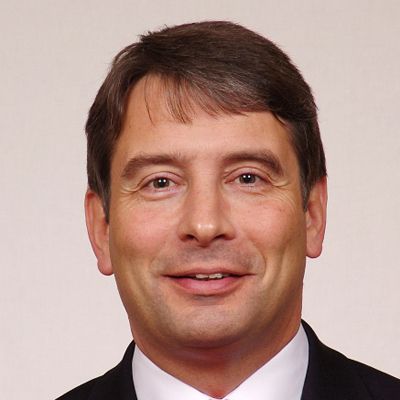 Dr. Lukas Loeffler joined Schneider Electric in 2015 as President of the Water and Wastewater Segment. In this global role, he leads strategic key account management as well as the global solutions strategy for Schneider Electric's worldwide water business.
From 2010-2014, he was President & CEO of Siemens Water Technologies, one of the leading providers of water treatment processes in the world. In this function, he also served on the International Advisory Panel for the Ministry of the Environment in Singapore. He continued to expand the global presence of the business in Singapore and China and later orchestrated the carve-out and sale of the business to a Private Equity investor, as the founding President of Evoqua Water Technologies.
Earlier in his career, Dr. Loeffler worked in various management positions in Europe and the USA for Siemens, Giesecke & Devrient, AEG and Daimler-Benz.