Professor Greg Clark
Chief Advisor and Chairman, OECD-LEED Forum on Development Agencies and Investment Strategies, UK
Biography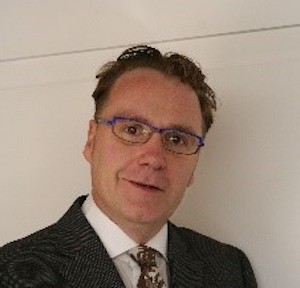 Greg Clark is an international scholar, commentator, and conference moderator. He is a Global Fellow at the Brookings Institution and the London School of Economics, and Hon Professor at University College London. He has moderated more than 100 conferences for the OECD, World Bank, UN, WEF, ULI, European Investment Bank, and The Financial Times. He moderates conferences on key issues that combine space, economy, and public policy. These include:
· Water (SIWW Spotlight, World Bank Danube Water Congress)
· Islands (ESPON EU Malta Presidency and Caribbean Island futures)
· Property/Real Estate Investment (EPRA, INREV, ANREV)
· Infrastructure (EIB and World Bank transport summits).
· Urban Development and Planning (Urban Land Institute, World Bank, LREF, ESPON)
· Cities and Leadership (World Mayors Forum, Asia Pacific Cities Summit)