Home
> Landing Page > Past Events >
SIWW 2018
> Programmes >
Speakers
> His Excellency Mohammed Bin Abdullah Al Rumaihi
His Excellency Mohammed Bin Abdullah Al Rumaihi
Minister of Municipality and Environment, State of Qatar
Biography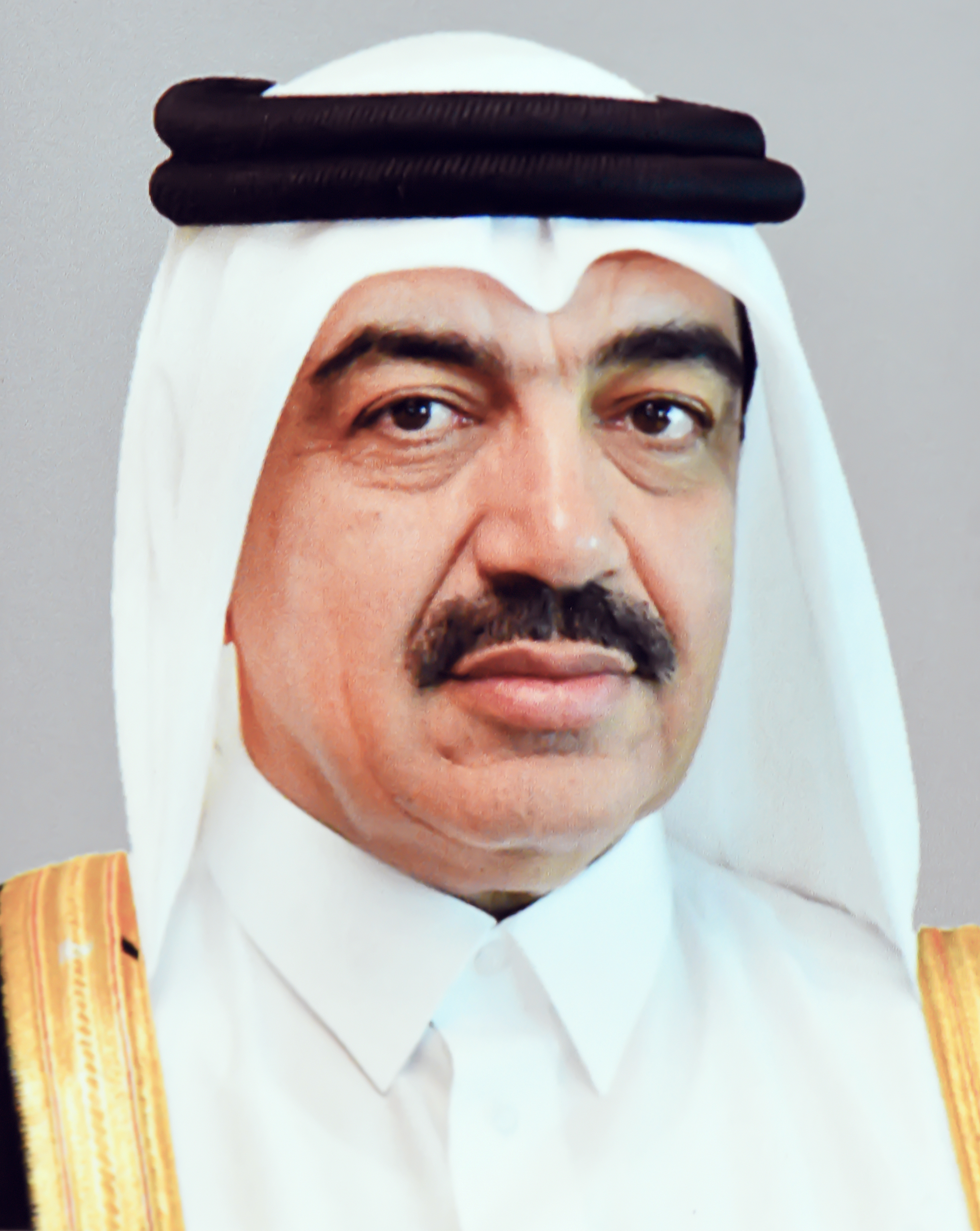 His Excellency Mohammed bin Abdullah Al Rumaihi - Minister of Municipality and Environmental was born in 1956. He is married and speaks three languages (Arabic, English, French).
HE the Minister was appointed as Ambassador at the Foreign Ministry in 2001, Ambassador of the State of Qatar to the Republic of France from 18/01/2002 till 08/04/2003, and a non-resident ambassador to the Kingdom of Belgium and the Swiss Confederation , Luxembourg and the European Union, then Assistant Foreign Minister for Follow Up Affairs 15/02/2003, and Ambassador of the State of Qatar in Washington, during the period from 22.03.2012 to December 2013, then Appointed assistant to the Minister for Foreign Affairs as of 09/12/2013.
Appointed Minister of Municipality and Environment as of 27/01/2016.