Mrs Cindy Wallis-Lage
President, Water Business Black & Veatch
Biography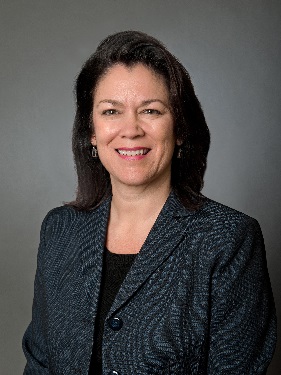 Cindy Wallis-Lage is President of Black & Veatch's global water business, leading the company's efforts to address billions of dollars in water infrastructure needs around the world. Wallis-Lage joined the company in 1987 and has provided project and leadership expertise to more than 100 municipal and industrial facilities throughout the United States, the UK and Asia Pacific.
Cindy joined the Black & Veatch Board of Directors in 2012. She is a licensed Professional Engineer. She earned a Bachelor's degree in Civil Engineering from Kansas State University in 1985 and her Master's degree in Environmental Health Engineering from the University of Kansas.
Cindy has authored more than 50 papers, 20 technical articles and 10 textbook chapters. She is currently on the Board of Directors for the WateReuse Association.