Mr Neil McGregor
Group President and Chief Executive Officer, Sembcorp Industries
Biography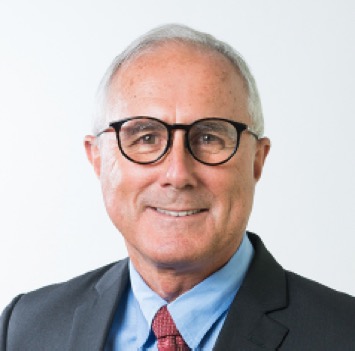 Mr McGregor is Group President & CEO of Sembcorp Industries. He is a member of the board's Executive Committee and Technology Advisory Panel. He also sits on the board of Sembcorp Marine, a listed subsidiary of Sembcorp Industries, as a non-executive director.
Mr McGregor brings to Sembcorp a unique and varied background spanning business, operations and investment in the energy and infrastructure sectors across Europe, USA, Asia and Oceania. His rich international experience includes over a decade spent in Singapore serving markets in the region. Previously, he also headed companies in India and Singapore as CEO, including Singapore LNG Corporation and PowerSeraya Group. Prior to joining Sembcorp, Mr McGregor was the Head of Temasek International's
Energy and Resources Group, Head of Australia and New Zealand, and Senior Managing Director of its Enterprise Development Group.
He is also a director of Certis CISCO Security, as well as a fellow of the Singapore Institute of Directors.