Mr Tharman Shanmugaratnam
Deputy Prime Minister and Coordinating Minister for Economic and Social Policies, Singapore
Biography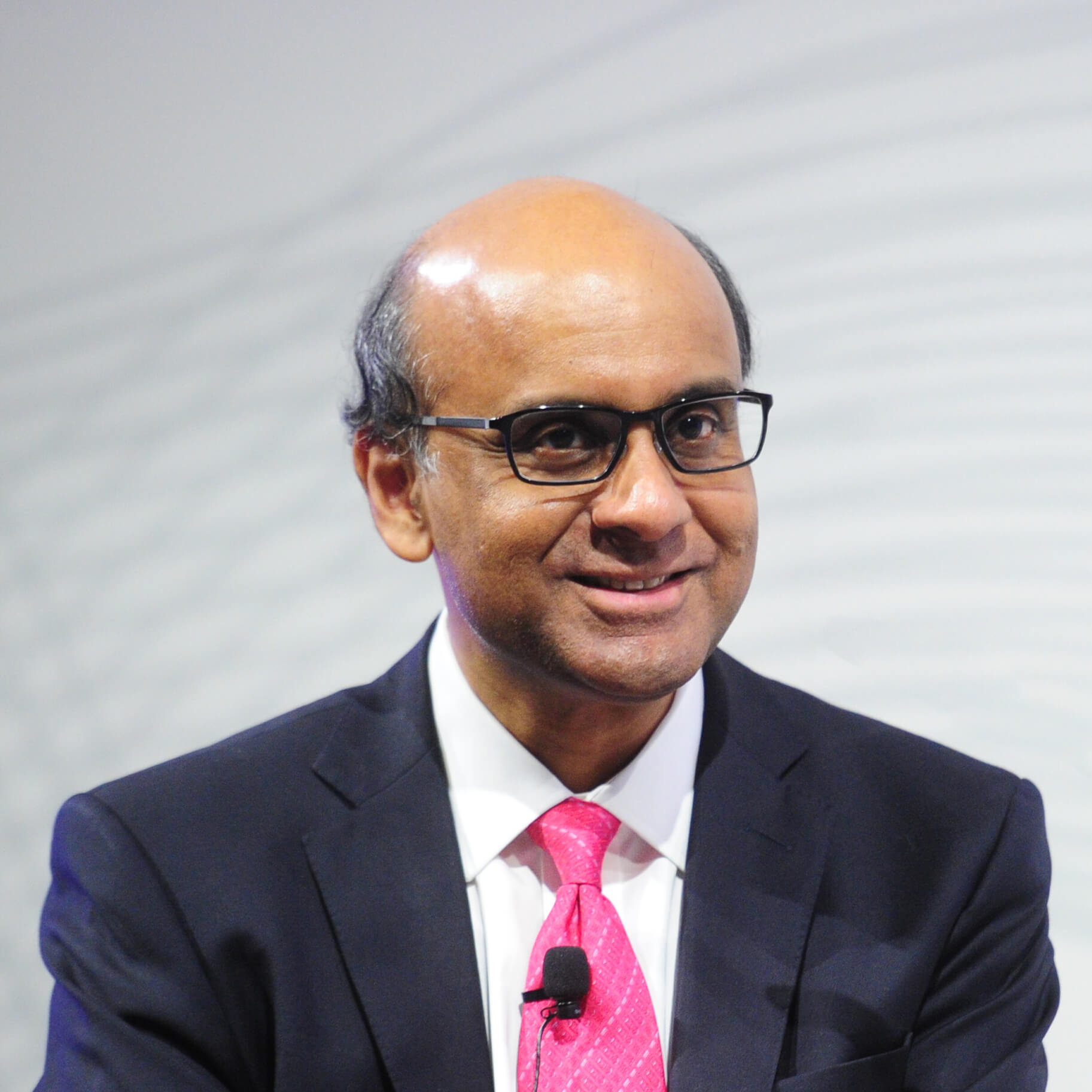 DPM Tharman Shanmugaratnam is Deputy Prime Minister and Coordinating Minister for Economic and Social Policies in the Singapore Cabinet. He is also Chairman of the Monetary Authority of Singapore (MAS), Singapore's central bank and financial regulator.
Tharman has spent his working life in public service, in roles related to education and economic policies. He served as Minister for Finance for eight years (until 2015), and as Minister for Education for five years prior to that.
Tharman chairs the Group of Thirty, an independent global council of leading economic and financial policy-makers, having succeeded Jean-Claude Trichet in Jan 2017. He also chairs the G20 Eminent Persons Group on Global Financial Governance, which was appointed in April 2017 to recommend reforms to the system of multilateral financial institutions. He earlier led the International Monetary and Financial Committee (IMFC), the key policy forum of the IMF, from 2011-2014; he was its first Asian chair.
He studied at the London School of Economics and Cambridge University. He also obtained a Masters in Public Administration at Harvard University, where he was named a Lucius N Littauer Fellow in recognition of outstanding performance.