Mr Ahmed Aboutaleb
Mayor of Rotterdam, The Netherlands
Biography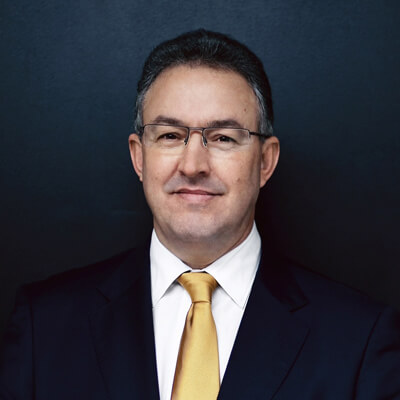 Ahmed Aboutaleb (born 1961 in Beni Sidel, Morocco) has been Mayor of Rotterdam since 2009. Previously, he represented the PvdA (Labour Party) as State Secretary for the Ministry of Social Affairs and Employment in the fourth Balkenende cabinet (2007-2008).
1985 - 2007 In the mid-1980s, Aboutaleb started his career in journalism. In 1991, he moved to public services, holding positions with the Ministry of Welfare, Health and Culture, the Social and Economic Council of the Netherlands (SER) and Statistics Netherlands (CBS). In 2002 he became director of the City of Amsterdam's sector of Social, Economic and Cultural Development (MEC).
Rotterdam Mayor Aboutaleb strongly advocates the values enshrined in the Dutch Constitution: freedom of religion, freedom of speech and the principle of non-discrimination. In his view, obtaining Dutch citizenship entails a responsibility to respect and uphold those values and to take part in building the We Society. The more people take part in which, the stronger and more resilient that society will be, both in good and bad times. He'll regularly take neighborhood strolls throughout Rotterdam to have talks with residents about what concerns them.